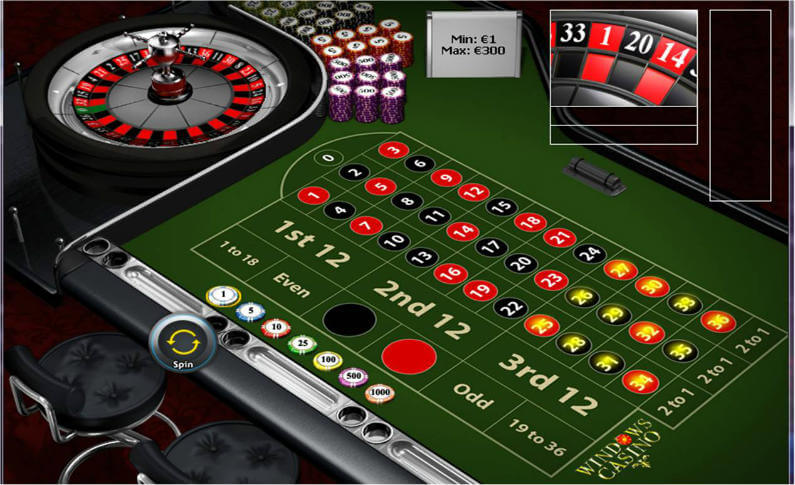 Playtech Pushes for Game Innovative Through Its Triple Launch
Playtech, the top gambling software and services provider, has recently unveiled three new live dealer games in its effort to innovate the market further. Referred to as Playtech's 'Triple Launch,' these updated and new live dealer games come with interactive features and tools, expected to enhance the overall user experience.
As part of this launch, Playtech has rolled out two new variants of roulette, along with the popular game, Hi-Lo, which has also received a game redesign from the in-house team.
Experience Premium Roulette in Playtech's Live Luxury Grand Royale Room
Playtech has designed several roulette variants, catering to the different needs of roulette enthusiasts. The latest release includes a new American Roulette variant – a luxurious version of the game – based in the Live Luxury Grand Royale room. With a 'double-zero' design, this improved roulette game promises to enhance Playtech's live dealer portfolio.
This updated roulette game comes with a premium look and feel, providing an exceptional user experience compared to traditional roulette games. Furthermore, the new game comes with increased margins, making it an exciting addition to any online casino's portfolio.
Learn all there is to know about Live Roulette!
Play the Unique Side Bet in Playtech's New Spread Bet Roulette Game
Spread Bet Roulette game is another innovative game in the online roulette sphere. Unlike traditional versions, Spread Bet Roulette offers a unique side bet and a slightly different table design. This game is blended with the presence of the physical wheel, RNG 'Spin a Win' reel, and spots for up to seven different side bets, with the potential to earn up to 400 times the amount bet. Users can also capitalize on the 'Green Win' rule doubling all your spread bets. This classic game is also hosted in a high-end studio by professional dealers, allowing players to enjoy an outstanding gaming experience.
Find related reads, tutorials, and winning strategies for the games mentioned above:
The Hi-Lo Club Takes You on a Trip to 1980s Miami
Playtech's latest version of Hi-Lo takes inspiration from the 1980s Miami vibe. Packed with an improved room design, fast-paced game mechanics, and an enhanced user interface, the revamped casino game offers a fun and funky live dealer experience, complete with themed table-tops, dealer uniforms, and 80s soundtrack. This game is a perfect introduction for those new to the live casino scene.
Optimization for Players-Centered Experience
The triple launch of Playtech has been initiated with the aim of providing the best and most engaging casino solutions to the players. Kevin Kilminster, the head of innovation for Live Casino, emphasized that "The demand for experience-focused gameplay amongst the modern generation of Live Casino players is stronger than ever. Live Casino is part of the entertainment industry as well as the gambling industry – the presentation and atmosphere we can deliver is what makes players choose Live over standard RNG games."
By launching these innovative live dealer games, Playtech aims to offer an even more exciting and immersive gaming experience for the players and to improve the overall gaming experience for the operators. These games are available for general release and are fully integrated into Playtech's Live Casino network. So, to experience the difference, simply visit any casino running on Playtech's live dealer platform.
Check out the Top 5 Playtech Casinos!