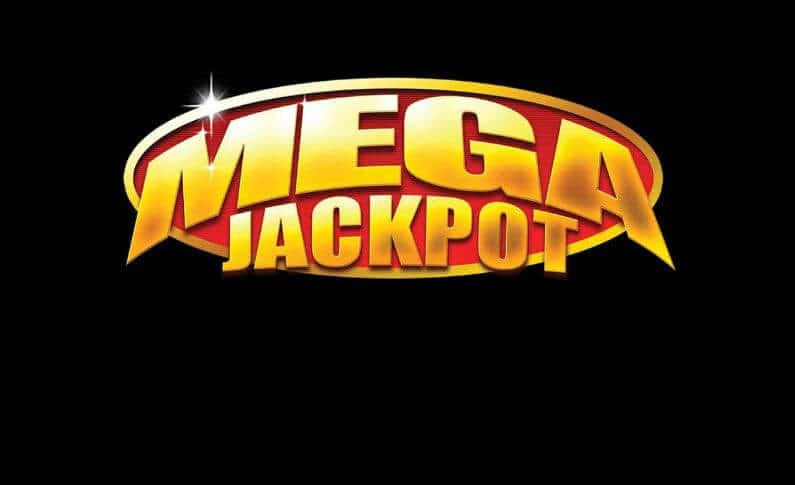 Insider Info on Progressive Jackpot on Slots – How it Works and How You Can Win
For regular online slots players who follow certain casinos, the appeal of progressive jackpot games is undeniable. The games, such as Mega Moolah, Mega Fortune, Mega Fortune Dreams, and Major Millions, are designed by the top online gaming software providers in the industry, Microgaming and NetEnt. These games offer some of the largest slot jackpots online, often exceeding one million dollars. For instance, a player from Cheshire County won over £7 million for playing Mega Fortune slot game in 2017 alone. Most slots players are inspired by the promise of a massive jackpot that can change their fortune.
However, some players are still not adequately informed about the structure of progressive jackpot games and the best ways to qualify for the jackpots. This article provides insight into these jackpots and the smartest strategies to use when aiming for the grand prize.
How Do Progressive Jackpots Work Online?
Progressive slot jackpots, unlike other casino and slot games with a predetermined jackpot, vary and may grow to unprecedented amounts. Progressive games display increasing jackpots as spins are made. Each wager made on a progressive game contributes a preset percentage to the progressive jackpot. The contributing percentage depends on the casino operator, depending on the number of games or machines which are linked to the progressive jackpot network. Additionally, many operators contribute a 'small fraction' of their profits to the jackpot pool, as the games are the main attraction and profit-generator for online casinos.
There are different types of progressive jackpot games depending on how the jackpots are set. If many slot machines are connected to the jackpot, it is called a Network Jackpot. These network jackpots, which connect various online casinos, usually have the highest payouts, exceeding $10 million. However, if the jackpot is confined to a single game or location, it is called a Local Jackpot. Since it is limited to one game or a specific location, the growth of the jackpot is slower. Finally, the Stand-Alone Progressive Jackpot is associated with a single machine or game, and it is known for its much smaller prize pool compared to the first two types of jackpots.
Winning the Game
While progressive casino slots are unique, they are still casino games that rely on a Random Number Generator (RNG). Although the games are completely random, there are some rules to follow to qualify for the progressive jackpot. To win, one must get the highest-paying combination. The massive jackpot can only be won if the qualifying bet has been placed. In many games, the maximum bet is the qualifying bet, while some require a separate bet. Once the progressive jackpot has been won, the game automatically returns to its base jackpot. Armed with this knowledge, you can now try your luck at your favourite online casino and play progressive slot games. Check out this list of the most popular progressive games online, which can increase your chances of winning a massive jackpot and changing your fortune. Mega Fortune is one example of a popular progressive jackpot game that can be played on several online casinos, including BitStarz Casino.
Featured Casino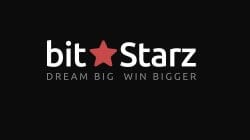 BitStarz Casino is known to be the first Bitcoin casino among the category that offers you the privilege to play with either EUR or Bitcoins. A €500 + 200 Free spins Welcome Bonus offer doesn't make things worse either. Try this kickass casino out today!