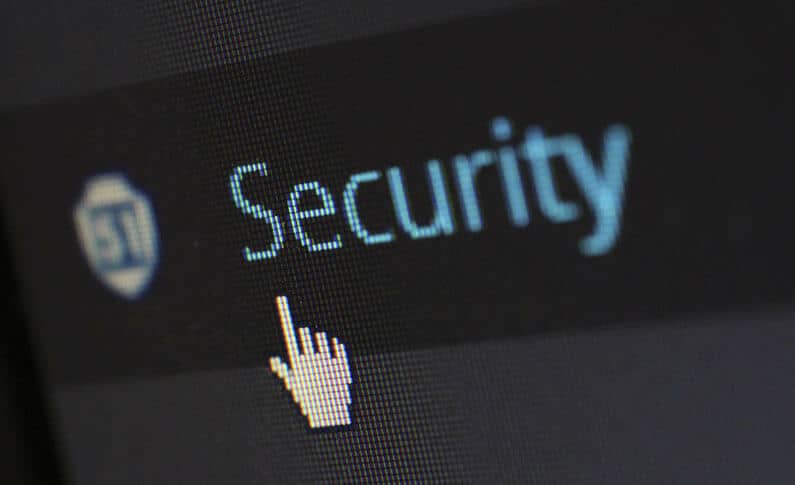 Posted in Industry
March 24, 2017
Your Safety and Technology – Learn How New Technologies Help Create a Secure Environment
Online casino gaming has gained popularity, providing players with a chance to win big, enjoy premium games, and connect with other players. However, these advancements come with significant risks to the industry and the players. These risks include potential casino infrastructure compromise and hacking of player winnings and personal accounts. Despite these issues, casino operators and players alike can rely on new technologies to help protect them in the online casino gaming world.
Use of Random Number Generator
The Random Number Generator (RNG) technology is a popular tool that ensures security in brick-and-mortar and online casinos. Slot machines use RNG to generate random numbers even when the machine is not in use. The random numbers determine the position of the reels and can also determine whether the player will get a winning combination. An RNG is considered the brain of the game since it decides the placement of the reels and symbols, determining both the hit frequency and the payout ratio. The RNG protects both casino operators and players from system manipulation and ensures randomness for all results, preventing bias towards the casino.
To guarantee that RNG is working properly, independent testing laboratories such as iTech Labs regularly test the system. iTech Labs and other testing providers are responsible for certifying gaming systems found online, including poker rooms, skill-based games, bingo rooms, and other casino games. When an RNG satisfies the set requirements, a displayed certification is given indicating that it was tested and provides a safe gaming environment.
SSL – Transactions Secured, Protected
Online casinos use Secure Socket Layer (SSL) encryption, a technology considered standard in the industry. Using SSL means that online casino operators can protect personal data and credit card information transmitted online, ensuring that gaming authorities keep player data secure. Also, the Payment Card Industry Data Security Standard (PCI DSS) compliance backs the SSL certification, ensuring that it conforms to stringent security standards that guarantee the safety and security of transactions in the casino environment. Technical Systems Testing (TST) is another third-party responsible for auditing casinos to ensure a secure gaming experience.
Varied Payment Options to Meet Your Needs
Unlike traditional casinos that only accept a few payment options, online casinos offer multiple payment options to meet different needs and lifestyles. These payment options include popular online wallets like Neteller and Skrill, credit and debit cards, and bank wire transfers. Each payment method undergoes strict validation procedures to secure your payments/income. Furthermore, many casinos require a 72-hour verification before payments or withdrawals; this can help protect both parties.
Online casinos now recognize the importance of secure systems, technology checks, and security measures in promoting a safe and secure gaming experience while providing players with access to entertainment and the chance to win big.