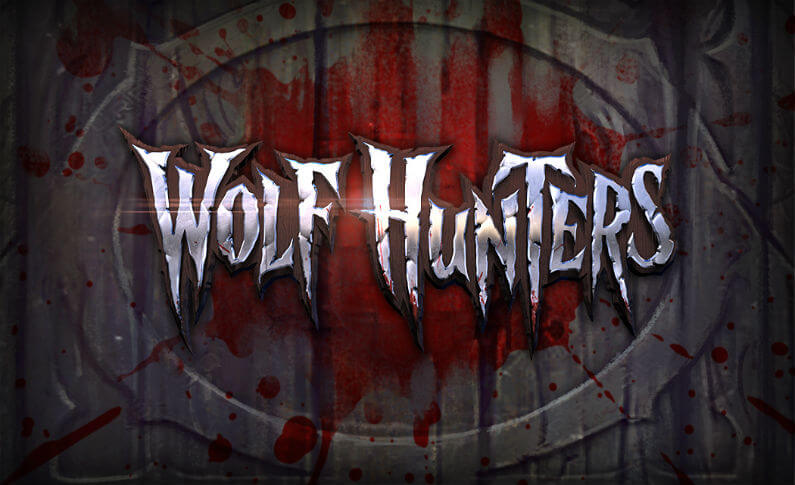 Wolf Hunters, A Quest-Based Slot from Yggdrasil
For many years, Yggdrasil has created innovative slot games that entertain online players. This year, the software vendor released Wolf Hunters, a quest-based game that challenges players to hunt and defeat werewolves for free spins and prizes. The goal is for players to attack the werewolf while defending a medieval town. Wolf Hunters incorporates horror and adventure themes and boasts the latest technologies in the industry, including iSENSE 2.0+ and BOOST®.
Yggdrasil's iSENSE 2.0+ is Yggdrasil's proprietary HTML5 client, guaranteeing seamless game rendering on mobile and desktop platforms.
The Quest for the Bravest Slot Players
Wolf Hunters not only provides entertainment for players but also brings value to operators, with the use of BOOST®, which allows the display of promotions. This innovative slots game promises to validate Yggdrasil's standing as a leading designer of slot games.
Jonas Strandman, the company's Head of Slots, said that Wolf Hunters is a loaded game that delivers a unique world for players, with amazing ambiance and well-designed theme, sound effects, and animations. "Wolf Hunters also delivers outstanding game mechanics – the regular re-spins and good chance of monster wins within the base play, plus attractive collections, keep players constantly involved and engaged, while also giving them a longer goal to strive for".
Wolf Hunters offers exciting features that slots enthusiasts will love, especially free spins. This 5-reel, 20-payline game will transport you to a medieval town infested by werewolves, including the following in-game features:
Hunt and Slay for Free Spins
Werewolf Symbol on the Reels
The werewolf symbol is the most valuable on the reels. If a werewolf appears, a Hunter will attack it, and if the Hunter wins, the werewolf item becomes a Wild.
Free Spins
Activating this feature is possible by landing Bonus symbols on reels one and five during the basic game. This feature awards ten free spins.
Hunter Upgrades
You can boost the hunters' skills by earning three bonus symbols during the free spins round.
Hunter Free Spins
In this mode, players must fill up the Rage meter. Once players have earned 70 rage points for the hunters, the meter is completely filled, and they will receive ten free spins. New players will also get 30 or 70 rage points for the Hunters.
Slayer Free Spins
If you manage to lower the werewolf's health to zero, you can unlock ten more free spins. During this mode, werewolf symbols become Wilds and will expand on the reels.
Wolf Hunters promises an excellent audio-visual experience, with a highly engaging and thrilling story-line that immerses players in the game. The unique sounds and music provide an exciting atmosphere that is unmatched by other slot games. Yggdrasil's Wolf Hunters is a game that players can truly enjoy!
Top 5 Yggdrasil Casinos