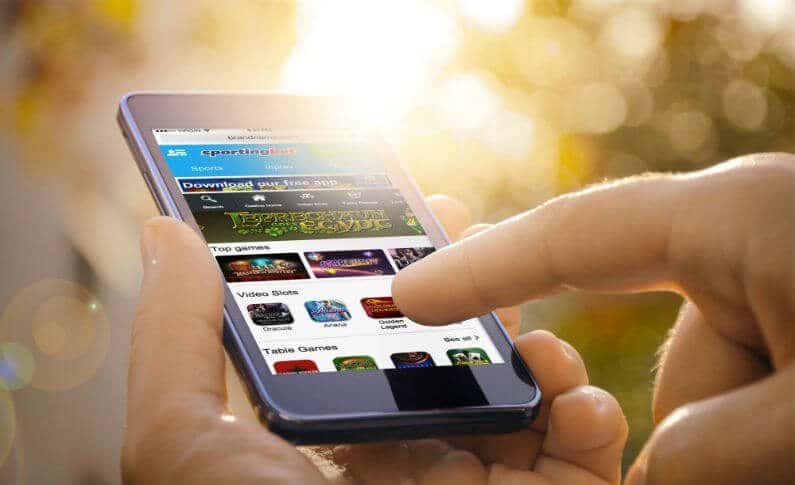 Casinos Now Turning to UX to Engage & Retain More Players
To attract customers, casino operators often offer high-quality games provided by top industry names, supported by lucrative promotions and huge jackpots. However, retaining customers remains a challenge despite initial interest. To address this, online casinos now see User Experience (UX) as a crucial factor that attracts and retains players. An effective UX puts the needs and requirements of customers first, regardless of the casino segment. Moreover, investing in UX helps achieve business objectives such as signing up for an account, making a deposit, or playing games. To stand out amid increasing competition and emerging technology, providing a memorable and convenient user experience is key. Therefore, UX is receiving renewed interest from casino stakeholders due to its ability to differentiate brands.
UX in the Online Mobile Casino Business
In UX, casinos focus on putting the needs and requirements of customers first. Investing in UX helps achieve business objectives such as signing up for an account, making a deposit, or playing games. The right UX helps customers navigate the casino website and provides a memorable experience. An effective UX strategy is one that aligns with the needs of customers and the business requirements of the casino operator. In the past, casino operators invested solely in casino visuals and premium games which did not differentiate them from competitors. A well-executed UX strategy goes beyond the aesthetics of the website, enhancing and defining the customer journey. Thus, an effective UX strategy can significantly affect how customers experience the casino portal or app.
The Spotlight on UX due to Mobile Technology
With the rise of mobile technology, many businesses and industries are investing in memorable and convenient UX to attract customers. An example of a business that has successfully implemented an effective UX is Uber, which offers services on the go. The casino industry is also investing in UX and software developers are improving their platforms to deliver better user experiences to their clients. In particular, Yggdrasil has launched a new platform, iSENSE 2.0+, which provides a more convenient and user-friendly UX for players. With this new platform, players can complete transactions such as making deposits without closing the game client.
Investing in UX to Retain Customers
With increasing competition, casino operators must focus on providing convenient and easy-to-use services to retain customers. Investing in UX is a key factor for struggling casino operators to make a difference. UX can refer to simplifying the registration process, making it easier for customers to deposit funds, or designing and promoting a website that works on different devices and operating systems. By improving UX, customers are more likely to remain loyal to the website, instead of finding other casino portals to try. Therefore, UX is a worthwhile investment for casino operators to stand out and remain competitive.