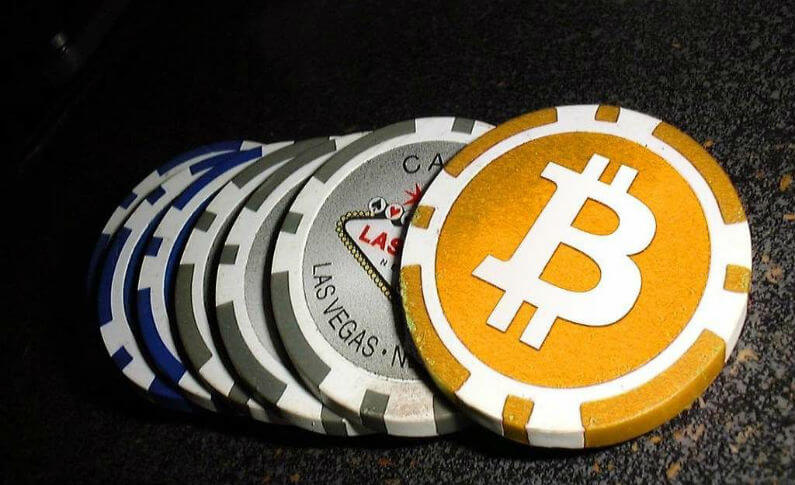 Posted in Industry
October 3, 2018
Uniform Standards for Cryptocurrency Use in Online Gambling
The use of cryptocurrencies and Bitcoin as alternative currencies is rising in popularity due to their ability to provide privacy in transactions. Transactions are anonymous and private, and are also completed instantaneously as compared to traditional payments that take between one to three days. Although cryptocurrencies are increasingly being adopted in various industries, the online gambling industry is slow in its adoption and use of this technology.
Also, you can check out our previous publication on this topic – "Will 2018 Be the Year of Cryptocurrencies in Casinos".
Risks and Grey Areas Account for Poor Adoption of Cryptocurrency for Gaming
Although some online casinos and gaming portals accept cryptocurrency, it is not yet widely adopted. This has raised concern among industry players on the future of cryptocurrency use for online gambling. In the view of Lars Lien of LuckBox, banks and payment processors have the capacity to handle cryptocurrency and online gambling transactions but face challenges and risks that prevent their full adoption of the technology.
As a big operator, you cannot use cryptocurrencies now, because the payment processors and your banks would say, 'Well, we do not understand this from a compliance and AML [anti-money laundering] perspective. We're not doing it.' Large incumbents cannot take that kind of risk.
The lack of definite rules governing money laundering and transfer of funds makes financial institutions cautious. According to Lien, big companies such as Bet365, PokerStars, and Betsson are not taking the risk of accepting small gains.
Featured Casino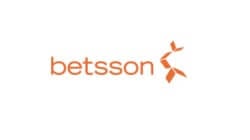 Knowing Betsson, their gaming platform, the magnificent range of online games, the security measures that they have adopted and the kind of transparency they offer to their players is commendable which makes us trust them. Bonuses is obviously the favourite part for players. Betsson offers a good range of bonuses to the users. A compulsory Welcome Bonus is given to each user that registers for the first time on Betsson's website. Sign up today to claim your 100% up to €100 bonus!
What Changes Should the Online Gaming Industry Make?
Lien suggests that the online gaming industry can adopt and use cryptocurrencies if they established a uniform standard that governs its use. For example, if procedures can confirm and assure that cryptocurrencies are fully AML compliant or that banks will know the source of the funds, then it will be easier to adopt cryptocurrencies as traditional currencies.
In the same interview, Lien explains that "If we could find a way to integrate or to have the knowledge of who owns the coin, 'Where has that coin been, is it associated with terrorist financing? Probably not." Thus, the online gaming industry requires a set of rules that will govern its use and adoption while ensuring transparency. Lien suggests that if industry stakeholders collaborate, large operators will have a reason to adopt and support cryptocurrency use in online gambling.
To learn more about the different casino payment methods available, their deposit and withdrawal requirements, and their pros and cons, read our complete guide!