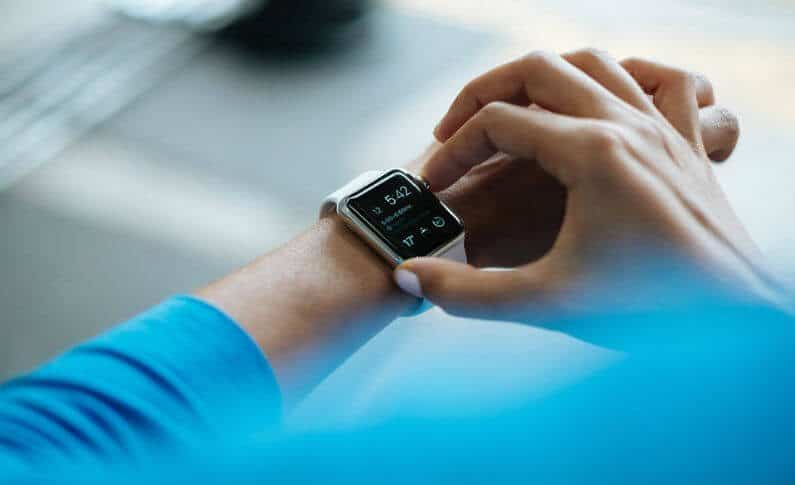 Posted in Industry
July 18, 2017
Pushing Mobile Casino Tech to it's Limits – Chat Bots and Smart Watches Slots
Mobile casino technology is becoming more sophisticated and functional every day, thanks to constant improvements made by developers. One of the latest innovations is the introduction of chat bots, as well as apps for smartwatches.
Chat Bots – Maximizing Availability of Mobile Casino Games
Due to relaxation of gambling policies in some countries, online casinos have become increasingly popular. However, there are still many governments that impose restrictions on gambling. Chat bots offer an alternative way for people to enjoy gambling in a fun and engaging way.
Chat bots are computer programs designed to help consumers by answering common questions. They function through messenger apps such as WhatsApp and Viber. Mobile casino chat bots act as a virtual casino, allowing players to type in specific commands or click on buttons to activate functions on an online casino website. The latest mobile casino advancements allow creating sophisticated and attractive interfaces that are enjoyable for players.
Mobile chat bots offer convenience since they don't require installation, and they cannot be blocked like their browser-based and downloadable counterparts. Online casino chat bots are available via popular messenger apps, so all the player needs is a smooth-running messenger app to use the casino app.
However, players should ensure that the chat bot of choice is reliable and secure since there are risks involved. Also, the authorities may eventually find a way to block them as they develop more "blocking" technology.
Telegram is currently the leader in casino chat bot development due to its sophisticated encryption and global presence. The company plans to launch two types of mobile casino technology: interface bots and chat bots.
Mobile Casino Tech of the Future: Smartwatch Slots
Smartwatches have become increasingly popular, and Canalys predicts that in 2017, smartwatch sales will rival the sales of Swiss watches. Their report shows that smartwatch sales will reach $10 billion and boost the market by 18%, two-thirds of the traditional Swiss watch market.
Online casino developers are keeping up with the trend by working on apps for smartwatches. While no actual casino apps have launched for smartwatches, the slots entertainment option already exists. The popularity of Slots Time! AppleWatch app in 2015 further indicates that the technology is available.
Although it remains to be seen what is delaying mobile casino app launches for smartwatches, given the speed with which the smartwatch industry is evolving, developers need to create apps that remain relevant even when new releases offer more functionality. The pace of technology also increases safety considerations in adapting sophisticated mobile apps to smartwatch platforms.
However, since online gaming is one of the most innovative and fastest growing industries globally, developers will eventually create mobile casino apps for smartwatches. Players can take action to influence developers' decisions on creating smartwatch casino apps through online campaigns and suggestions.
In the meantime, players can still enjoy gambling on mobile casinos like QueenVegas Casino, Sir Jackpot Casino, Casumo Casino, Cashimo Casino and many other brands.
Featured Casino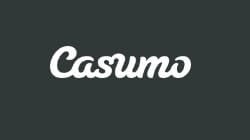 At Casumo Casino, casino player experience and satisfaction take center stage. Bonuses and Free spins are central to the offerings of Casumo Casino, and one of the biggest promotions offered is its Welcome Bonus package. New players who will create an account with Casumo can be rewarded with up to 30 Free spins on Book Of Dead and an extra €300. Good luck from all of us! T&C apply - please follow the link below.