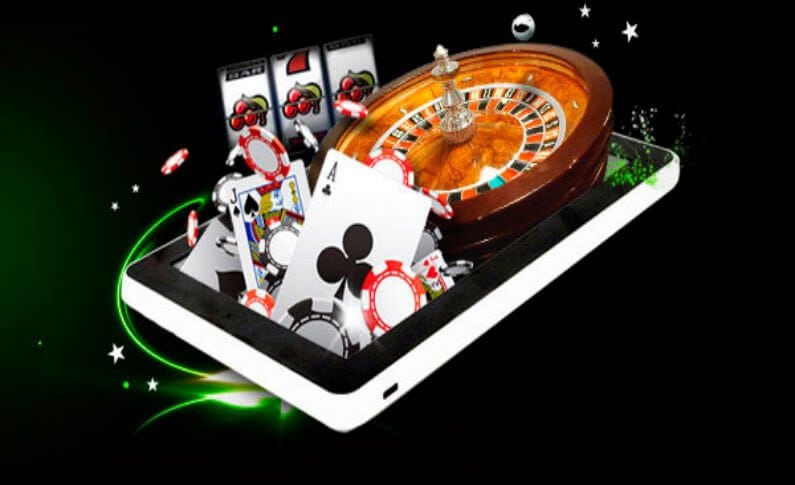 Mobile Casino UX – Improving Customer Experience, One User-Friendly Element at a Time
Mobile casino gaming has become the new platform where casino operators and game developers compete to impress and engage consumers. While brick-and-mortar casinos and their online counterparts continue to offer non-stop casino action and entertainment, mobile gaming is currently receiving the most attention with players receiving all the perks and rewards. Numerous studies indicate that mobile gaming is on the rise and expected to dominate the gaming industry, with over 40% of the market in the United Kingdom being controlled by mobile gaming alone. These recent studies and statistics clearly show that mobile gaming is the biggest area that motivates and retains customers and players. Therefore, the focus is now on the casino operators and industry stakeholders as they try to come up with great services and solutions that can impress customers through a memorable mobile casino user experience (UX).
Users and casino players are now tech-savvy, and they have expectations and needs that must be addressed at all times. If a service fails, is not available, or takes too long to load, users and casino players will leave and look for another provider. The good news is that several smart and responsive casino operators are taking note, and they are now at the forefront of delivering not only exciting mobile casino games but also a memorable mobile casino UX.
Simplifying Payment Requirements with Mobile Payment Apps
When it comes to casino and online gaming, players demand a dependable payment platform. Often, the most popular online casino operators are those that offer a diverse payment selection and process these payments quickly and securely. With mobile gaming, this is now possible with several mobile payment apps simplifying transactions. Popular mobile payment apps that simplify transactions and the mobile casino experience for players include Trustly, PayPal, and Skrill. With these mobile apps, players and casino enthusiasts can keep track of their funds and fund their accounts in a mobile and secure manner. Most of these apps allow players to keep track of their funds and account activity. For example, if one funds a mobile casino account, an instant notification will be sent. More importantly, these payment apps like Skrill and Trustly offer secure and protected transactions at all times, thanks to the use of the highest level of encryption technologies. To use these mobile apps, players and customers need to download the apps on the App Store or Google Play, depending on the smartphone. Other payment apps like Trustly do not require the download of the app – just choose the bank, log-in using the access codes in a secure and encrypted connection, choose the account before confirming the transaction on a mobile platform.
Top 5 Trustly Casinos

Movement to HTML5 Slot Games
User experience in mobile gaming is about to improve even more thanks to the full-blown support for HTML5 technology in slots games. While Flash changed the way games are enjoyed online, things are changing for the better with the use of HTML5 technology. Two main reasons make this technology better and can improve user and player experience in mobile entertainment. Firstly, HTML5 is known for its fast loading time, which means that players will no longer have to wait longer. This is possible thanks to asynchronous loading of assets, where parts of the game are loaded at a time. Secondly, the HTML5 technology easily adapts to your device, no matter what the operating system is. Whether you are using an Android, iOS, smartphone or tablet, slot games that run on HTML5 operate in a seamless manner. These types of slot games can work almost anywhere, provided that there is a mobile device, a high-speed internet connection, and a compatible browser. However, not all browsers that are available in the market support the HTML5 technology. With over 70% of all online slots now running on HTML5, it should not take long for the remaining browsers to take notice.
More than the comfort and flexibility offered by mobile gaming, the above reasons create an environment that attracts and retains players to choose mobile gaming over other casino entertainment options. With friendly and secure mobile payment facilities and the increasing use of HTML5 technology, players and enthusiasts can now count on a mobile gaming experience that is truly responsive, player-focused, and memorable. With these latest developments, it is no longer surprising to know that mobile gaming is now the preferred choice for a memorable and exciting casino entertainment.