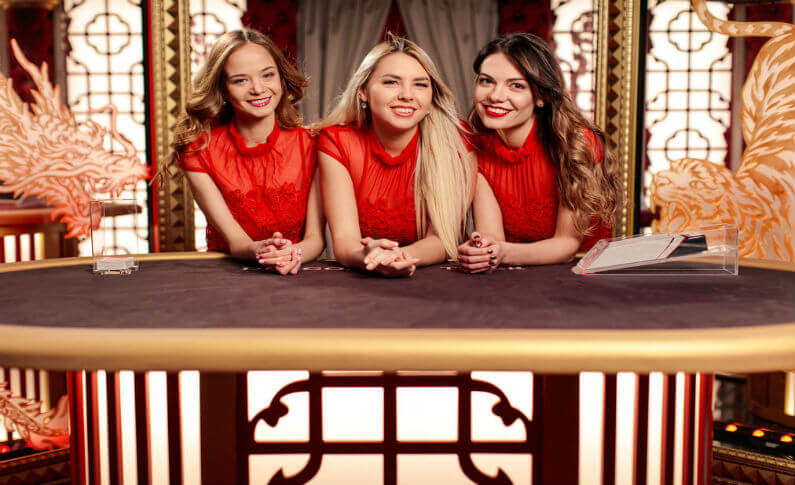 Live Dragon Tiger From Evolution Gaming
For those who love playing table games, here's something new and exciting. Creating a unique and enjoyable table game is a tough job as it requires a lot of resources and brainstorming. Implementing new rules, testing, and ensuring that everything works correctly while still having an attractive layout can be challenging.
But, Evolution Gaming has managed to create a new and innovative table game called Dragon Tiger. They are a software development and publishing company founded over twelve years ago in 2006. In just one year, they signed agreements with big operators such as William Hill and PartyGaming, allowing them to reach larger audiences. The company's popularity has remained intact over the years, and new games such as Dragon Tiger further augment its reputation.
Featured Casino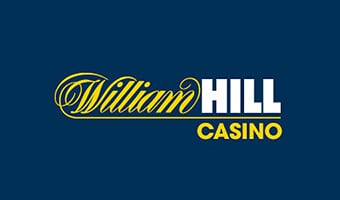 The best games, exciting promotions and a brand backed by decade's worth of experience. WilliamHill Casino is one of the longest-running casino brands in the United Kingdom and other parts of the world. Initially known for betting, WilliamHill has diversified into casino gaming, now offering a diverse set of games from slots to live dealer games. Read our review through, find out the things you like with this well-reputed casino and grab a fresh Welcome Bonus of up to £300 today. Have fun!
How to Play
The gameplay of Dragon Tiger is easy to understand. Still, we will provide you with a comprehensive guide so that you can get started with playing the game, especially if you are new to table games. You play against a live dealer who is stationed in Riga. A separate new section was created specifically for the game, showing how much Evolution Gaming invested in the game's development.
The user interface is straightforward, with a minimalist design and professional dealers that guarantee a relaxed and comfortable gambling experience, especially for beginners.
The Basics
Before playing Dragon Tiger, you need to understand some fundamental rules:
The dealer deals two cards from the deck, one to the dragon and one to the tiger

You need to pick the winning side

The side with the highest card value wins

The cards' value from highest to lowest is king, queen, jack, 10, 9, 8, 7, 6, 5, 4, 3, and ace.
As you are playing with real money, it's important to know the odds and expected payouts whenever you choose the winning side. You will double your earnings if you win. The RTP for such bets is 96.72%. Additionally, there are two side bets:
If both sides have identical card values, then you will win the Tie bet which pays out 11:1, while a winning suited tie bet pays out an impressive 50:1. The RTP drops to 89.64% for Tie bets and 86.02% for Suited Tie bets.
You can learn more about RTP here.
A helpful tool during the game is the Live Casino Comparer, which shows the statistics and results of previous rounds. As games repeat on one side of the Dragon or Tiger, the possibility of the other side winning increases, and you can see on the buttons what the percentage is. This tool can guide you when you are undecided on which side to choose.
Dragon Tiger VS Baccarat
Baccarat is one of the most popular table casino games in the world. If you ever played Baccarat, you might easily recognize how similar it is to Dragon Tiger. Baccarat also has two sides: player and banker with 1:1 payouts. However, there are differences between the two games. In Baccarat, two cards are dealt at the beginning, and if the total sum is a two-digit number, the first digit is removed. If you're new to table games, Dragon Tiger may be an easier game to understand, as Baccarat's rules are more complex.
Learn more about tips and strategies for winning at Baccarat.
Although Baccarat is more complicated, both Dragon Tiger and Baccarat are equally fun. Dragon Tiger is a great game for those new to table casino games or Baccarat, but find Baccarat's rules too challenging.
Top 5 Evolution Gaming Casinos