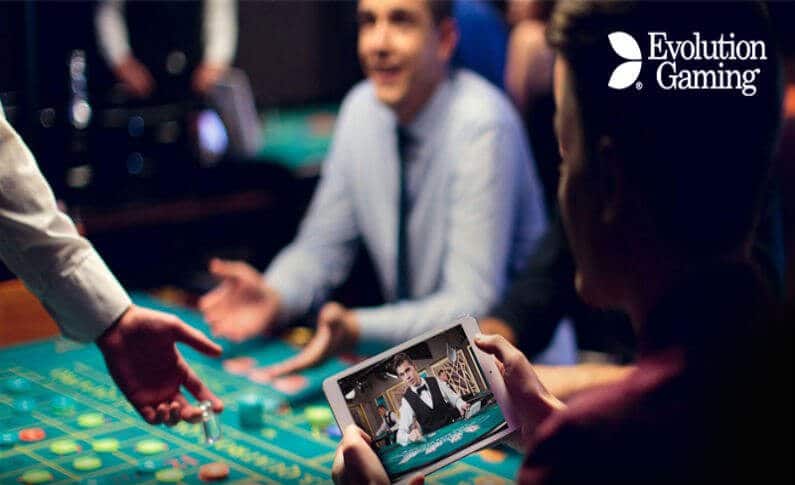 Posted in Industry
July 21, 2017
Evolution Gaming Wins the EGR B2B Live Casino Supplier of the Year 8th Time in a Row
Evolution Gaming has been developing top-notch Live casino solutions since 2006 and has been widely recognized as the best in their field. This is solidified by their most recent win of the Live Casino Supplier of the Year award at the EGB B2B Awards, an honor they have held for eight consecutive years. With their continuous advancements in Live casino technology, it seems they will maintain their position for years to come.
The Future of Online Gambling – Live Casinos
Despite the rise of online gambling, many still prefer to gamble at traditional brick-and-mortar casinos. However, Live casinos provide a great alternative to connect with other players and dealers and it's the closest thing to the real experience. For players who do not have access to land-based casinos, online Live casinos offer an immersive experience that helps to bridge that gap.
Virtual Reality (VR) technology is becoming increasingly popular, and the gaming industry has already seen success with the launch of a few VR slots by developers such as Microgaming and NetEnt. It is only a matter of time before VR gambling transforms into the Live Casino industry, making the experience even more authentic and engaging for players around the world.
Live casinos are an experience in their own right, and the platforms offer a wide range of games, including casino classics such as blackjack and roulette. Live dealers work in specialized studios located around the globe and go through proper professional training to provide a high-quality gaming experience for players.
Live casinos require licensing and certification, but Evolution Gaming has recently expanded and built their first studio in North America. Not only will this new studio generate taxes and licensing fees, but it will also contribute to employment opportunities within the Vancouver area, creating roughly 170 new jobs.
Evolution Gaming's Role in the Future of Live Casino Technology
Although other companies like NetEnt and Playtech have made advancements in Live casino solutions, Evolution Gaming still remains the most successful. Their products are fueled by innovation, and they have been responsible for many industry firsts. Their most recent accomplishment is the launch of the first Progressive Live Jackpot, Jumbo 7, in June 2017, which has the potential to break records.
Evolution Gaming's solutions are fully integrated into various online casinos and are easily accessible to players. Some of these casinos include QueenVegas Casino, Jetbull Casino, and Luckland Casino.
Featured Casino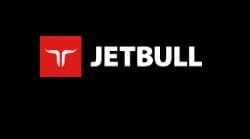 Jetbull Casino is among the best players in terms of customer satisfaction. It is offering 24/7 customer support for the players in different languages that helps you resolving complications easily. The casino also offers a Live Chat support for players in the EST time zone. The best part is that any queries is answered within a 24 hour time frame. This makes the casino stand ahead of others in this category. The fact is proved as the casino has received several Best Customer Service awards during 2014.