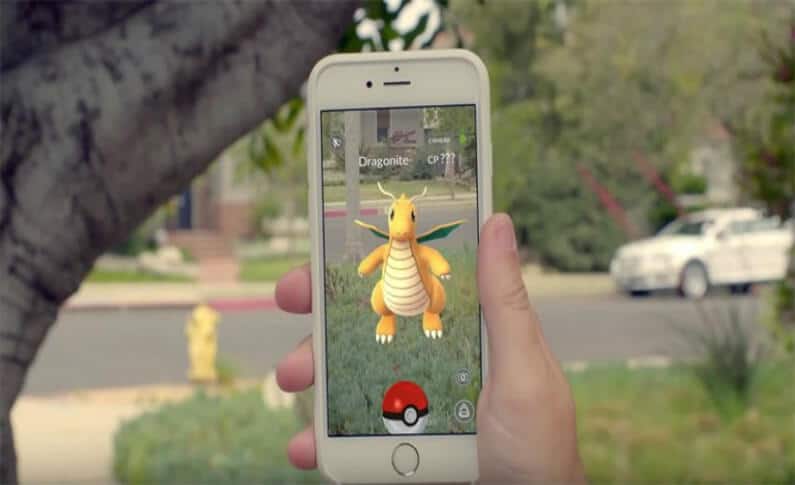 NetEnt & Microgaming Take the Lead in Developing VR-Enabled Casino Games
In recent years, the casino and gambling industry has been focused on exploring new technologies to revolutionize online gaming experience. Mobile gambling and live casino games were the major developments of recent years, but recently, the chatter has been around virtual reality (VR) and augmented reality (AR) games that are set to reshape the online casino industry.
AR games like Pokemon Go became popular in 2016. It projected a game's narrative in a real-world setting, making players engage with the environment. As for VR, it is an immersive simulation of a different world where players use VR helmets for a more interactive playing experience.
Microgaming and NetEnt are popular software providers leading the innovative initiative. As far as VR-enabled casino games are concerned, Microgaming has started using the roulette game, offering an immersive playing experience through VR headsets, while NetEnt provides a VR-enabled updated version of their title Gonzo's Quest, which runs on the company's Web VR plug-in.
VR technology has become mainstream, and the commercial release of VR-enabled headsets and the announcements by Microgaming and NetEnt confirm that its future is bright. VR-enabled casino games offer much more immersive, exciting gameplay making it an unforgettable experience.