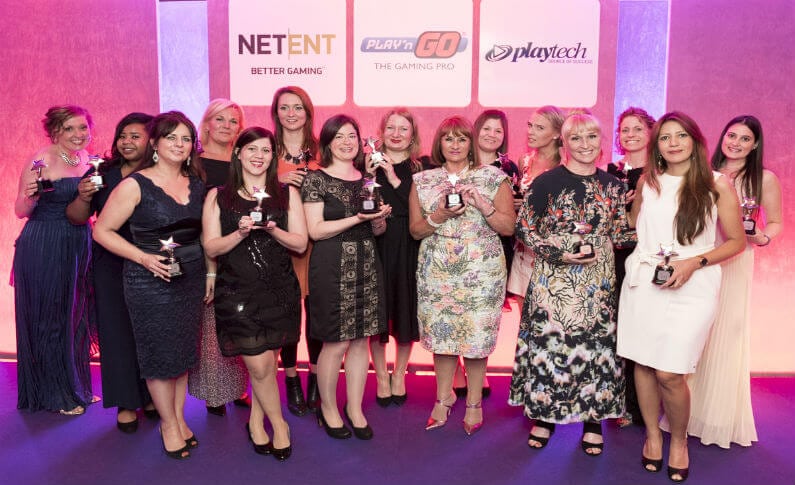 Posted in Industry
May 25, 2017
Women and Online Casino Gaming – Rethinking the Relationship Through the Years
It is commonly believed that the world of casino gaming is male-dominated, with women playing little to no role. This was true at the dawn of internet gambling, with studies showing that men participated more than women in online casino games. For instance, the Victorian Responsible Gambling Foundation conducted research in Australia that reflected this bias. However, shifts are happening in the industry, with women playing a more significant role now than before.
Women are Exploring Casino Games from Slots to Bingo
A study also indicated a difference in the reasons men and women gamble. While men play for financial and social gain, women play to relieve stress, boredom, or to support a charity. This divide persists in the kinds of games that each gender plays, with men tending to play traditional casino games like baccarat, roulette, and poker, while women like playing bingo and instant win slot games. However, new technology and online anonymity have allowed casinos to cater to women more specifically. Today, feminine and fun casinos that cater to the female demographic offering the usual popular games like slots, bingo, and other instant win games are available.
Women in Leadership Positions in Casino Gaming are on the Rise
Women are also emerging in top-tier casino management positions like Åsa Bredin, who is the Chief Development Officer of NetEnt, making her one of the most powerful women in Sweden. Despite women being traditionally employed in entry-level casino jobs or as professional casino dealers, they are now taking on leadership roles.
The Women in Gaming Awards Recognizes the Efforts of Women
The industry acknowledges the role of women in casino gaming, with an annual award ceremony, the Women in Gaming Awards (WIG). The awards acknowledge the contribution of women as players, innovators, and workers. The ceremony, which is part of the International Gaming Awards, is highly sought after and always attracts top sponsors like Playtech, Play'n GO, and NetEnt among others. The industry recognizes the need to encourage more women to take up these roles and participate actively in casino gaming.
Not only do we celebrate the growing participation of women in casino gaming, but we also acknowledge their vital role in the industry. Women have become developers, content creators, and decision-makers, demonstrating that they play a crucial role in fostering the growth and development of the gaming industry.
Featured Casino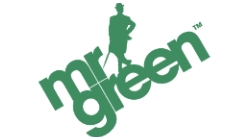 There really aren't many online casinos that exceed Mr Green Casino. With a fantastic selection of games, easy depositing options and a nice selection of bonuses, this casino should appeal to all players. If you're a bonus hunter, you've come to the right place, as there are loads of great bonuses and promotions to take advantage of at Mr Green Casino. They start with the Welcome Bonus, which is a 100% first deposit bonus, worth up to £100. What's more, players will also be rewarded with 100 Free spins at selected slots when they deposit £20 or more for the first time. Claim it all and start playing today!