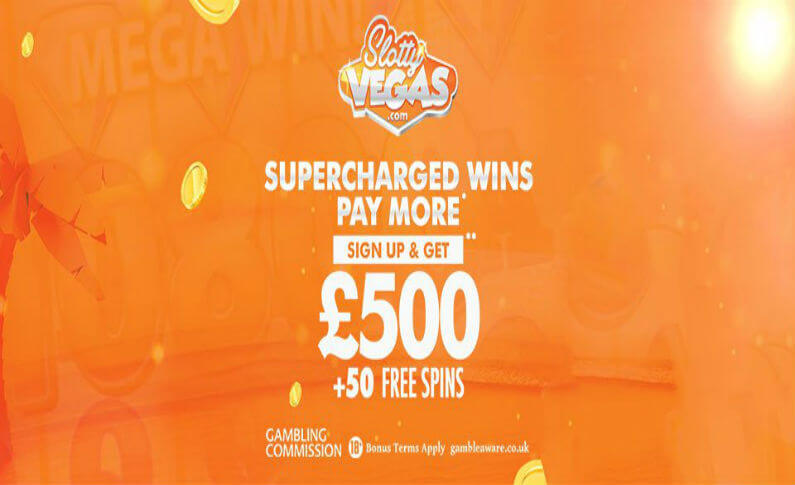 Why Supercharged™ Wins of Slotty Vegas Will Change the Way You Play Games
Bigger, Better, and More Rewarding
As competition between online casinos heats up, top operators are striving to offer bigger and better promotions to attract and retain players. Slotty Vegas, owned by Max Ent Limited in Malta, is an innovative casino operator that understands the value of offering players significant promotions to drive engagement. Rather than rely on a limited selection of games, Slotty Vegas boasts a vast selection of exciting casino games, including live casino, jackpot games, and video slots, as well as cutting-edge promotions such as Supercharged™ Wins – an exclusive Slotty Vegas feature that amplifies players' winnings. With this promotion, players can secure significant additional cash on top of their winnings without having to make a deposit or contest other players, making the Supercharged Wins one of the coolest and most rewarding online offers around.
Featured Casino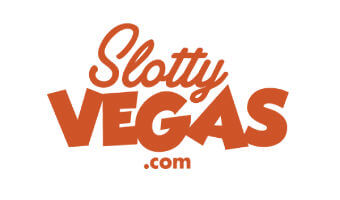 It's the best place for casino jackpots and more. With this offer, Slotty Vegas Casino is well-positioned to offer a memorable casino experience to those who value entertainment, jackpots and a memorable casino experience. New members of this casino will be treated with up to €350 bonus, with 135 Free spins. Read our review and start an adventure!
How to Play, Supercharge, and Redeem
If you're seeking a promotion that magnifies your winnings, then the Supercharged™ Wins at Slotty Vegas is an offer you cannot ignore. This promotion offers an additional cash injection to your account after each spin, amplifying your winnings and enriching your overall casino experience. Supercharged™ Wins is among the most popular promotions among online casinos for two main reasons: increased payouts and a cashback guarantee.
Experience Increased Payouts
In games featuring Supercharged™ Wins, expect your slots to pay out up to 20% more than those games that don't activate this feature. With all your slots being Supercharged™ at Slotty Vegas, imagine the potential winnings from each spin!
Cashback Guarantee
The Supercharged™ Wins promotion also offers a cashback guarantee to players in case of losses. As a part of the promotion, you can benefit from receiving up to 10% worth of cashback on losses subject to the terms and conditions set by the operator.
Find out more with our Complete Guide to Cashback Refunds!
What makes this promotion even more extraordinary are two additional guarantees: Turbocharged™ New Releases and Turbocharged™ Promos. Turbocharged™ New Releases include new games that will soon join the program and receive the 48-hour Turbocharged™ phase, boosting their chances of winning. Turbocharged™ Promos increase game rates up to 20%, creating more significant potential winnings.
How to Enjoy This Promotion
To benefit from this lucrative promotion, sign up for a Slotty Vegas casino account today and start enjoying the games on offer. As with other promotions, Supercharged™ Wins at Slotty Vegas is subject to certain terms and conditions, which you should review and understand to make the most of this promotion. Here's a quick look at some of the steps and rules to follow:
1. Sign up for an account or log into your existing one to get started playing games.
2. Look for the casino games that feature Supercharged™ Wins and focus on playing those games exclusively.
3. After winning a specific game, you'll not only receive the promised coin jackpots but also extra funds courtesy of the Supercharged™ Wins promotion.
4. If you don't win, the cashback offer of up to 10% is triggered the next day when you play again, subject to site conditions.
With Supercharged™ Wins, you have more reasons to look forward to playing your favorite slot games. If you can win on every spin, you can earn even more additional rewards, further enriching your playing experience. And if you don't win playing these games, don't worry: Supercharged™ Wins offer a cashback guarantee, making it one of the more-compelling offers you'll find anywhere online.