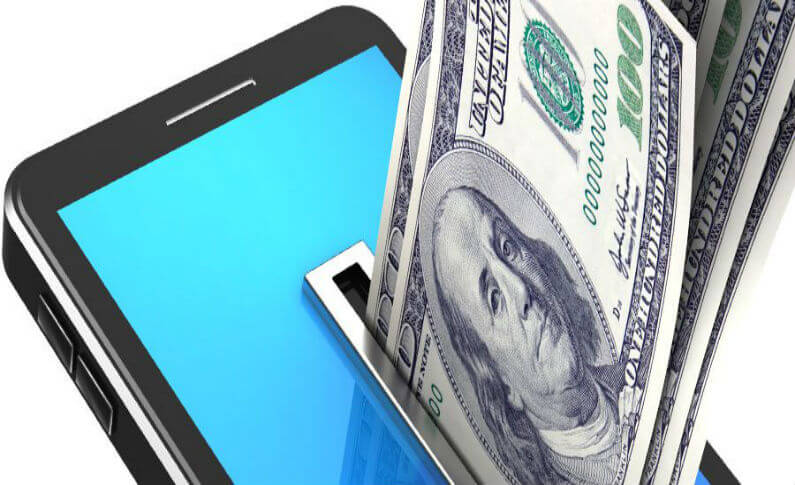 Posted in Guides
October 26, 2018
Why Can't I Withdraw My Winnings? Most Common Explanations
The last step of a gambling session is usually requesting a payment. Unfortunately, issues can arise during this process, even when you have registered properly, verified your account, and deposited money. This article will discuss the most common reasons why players are unable to withdraw their prizes from online casinos.
If you've never had any issues, keep reading to learn how to avoid these traps in the future.
Wagering Requirements
When you claim a casino bonus, you are required to meet the wagering requirements set by the casino. These requirements are typically presented as a number that represents the total amount you must spend, which is calculated by multiplying the bonus amount by the amount you transferred to your casino wallet when you claimed the bonus.
For example, if you deposit €100 and receive a 100% bonus with a 30x wagering requirement, you must spend at least €3,000 (regardless of the outcome of the bets) to meet the wagering goal. If you win €5,000 from the first spin, you'll meet the wagering goal and still have money left over that you can withdraw.
It's easy to forget about the wagering requirements if you haven't played in a while, but sometimes gamblers don't realize that they triggered a bonus. This can easily confuse and stress the player. Therefore, it is recommended to read the bonus offers and policies carefully before depositing any money.
For more information about wagering requirements, refer to our complete guide: What are Wagering Requirements in Online Casino?.
Payment Methods
You've deposited money using the most convenient payment method available on the casino's list of supported services, placed a few bets, and decided to withdraw your winnings. However, the same payment method you used for depositing is not available for withdrawals.
This scenario has happened too many times, which is why information about both deposit and withdrawal methods is public and should be one of the first things to check when playing for real money.
Don't worry, though. At this point, you can easily create an account at any of the supported payment methods. You may lose some money due to fees when you transfer money from the service you used for depositing to the new payment service, but at least you'll be able to withdraw your winnings. However, if the support service is an automated bot without providing any real human support, your money may be lost forever if you are unable to make any necessary accounts.
Withdrawal Limits
Just like deposits, withdrawals have minimum and maximum acceptable amounts. You're unlikely to be able to withdraw anything less than €5 (or in most cases €10), but issues arise when it comes to the upper limit, which can be quite strict and not user-friendly.
Imagine winning a €100,000 jackpot only to find out that you can only withdraw up to €5,000 a month. It would take 20 months to withdraw all your winnings, potentially spanning two taxation cycles. The UK Gambling Commission and the Competition and Markets Authority reacted to similar restrictive policies by forcing two companies to change their rules and allow users to withdraw their money at once.
Identity Verification
Providing honest and correct information when registering is extremely important, as it may affect your ability to withdraw winnings later on. Casinos want to prevent money laundering and other criminal activities, which is why gambling authorities and licensing agencies require casinos to verify the identity of certain customers.
You may be required to provide detailed information during registration or when withdrawing winnings. The two main requirements are KYC (Know Your Customer) and proof of residency.
KYC involves sending pictures of your national ID, passport, or driver's license, along with a clear selfie. To prove your residency, you'll need to provide a photo of a utility bill (no older than three months) that matches the name and street address on the document you previously uploaded.
As long as you're not involved in criminal activity, there is nothing to worry about. All the information you send to the casino is kept private and never shared with anyone else.