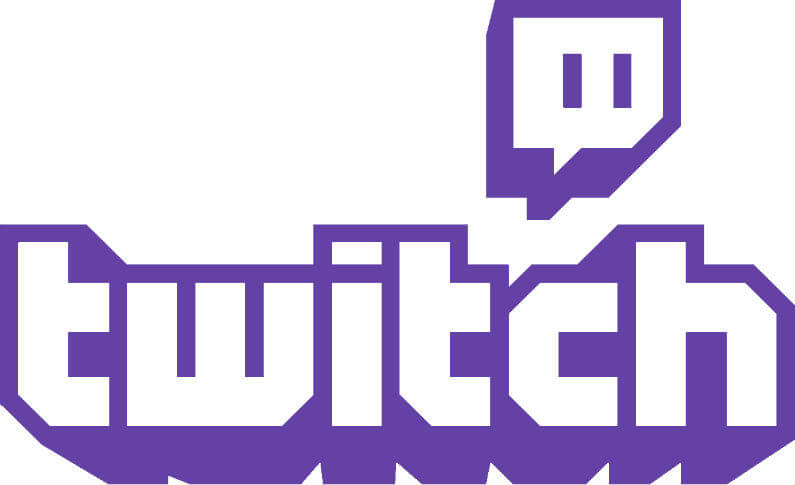 Who are the Biggest Casino Streamers on Twitch?
While Twitch used to be mainly dedicated to conventional video games, there's a new kind of stream currently grabbing attention on the platform. Some of the largest casinos in operation have joined in on the fun and are live streaming the hottest casino action. Whether showing players in the midst of the action or capturing that winning moment in a slot game like Book of Dead, Twitch is the perfect stop for someone wanting to soak up some casino entertainment.
What is Twitch and Who is Involved?
Twitch.tv launched in June of 2011 and is currently the lead platform for live streaming video. It's primarily focused on video game live streaming, eSports competitions, as well as real-life streams. The platform is known for its impressive follower stats, with over 2 million content broadcasters reported on Twitch as of May 2018. Twitch partners have over 27,000 channels linked to their accounts. In August 2014, the company's parent platform, Justin .tv, was closed, and the name changed to Twitch Interactive to suit its growing influence. Amazon soon after bought the company, and although Twitch started by streaming eSports and video games, the platform's focus has increased and expanded significantly. Today, even casino games are being streamed, re-establishing what users can experience while on the site.
If you want to know more about online casino streaming, head over and read this excellent guide.
The Biggest Casino Streamers on Twitch
A casino section on Twitch has existed for years in various formats, but it's only lately that leading casinos have been making a lasting mark.
RocknRolla
R0cknRo11a is currently one of the most significant Twitch streamers with over 15,290 followers and over 300,000 views as of 2018. This UK-based casino lover enjoys a broad range of online slots and table games that he frequently showcases in his 20 videos on Twitch.
Are you looking for the top 5 UK online casinos? Check out this list.
LetsGiveItASpin
LetsGiveItASpin is the top channel on Twitch, boasting a whopping 300 recorded videos and over 13,000 followers. Kim, the channel owner, used to be a professional poker player before switching to casino streaming. He's a member of Casino Grounds, which is an online community dedicated to casino enthusiasts that feature other well-known streamers on Twitch.
Want to learn more about poker terms and acronyms? Check out our online casino glossary.
DavidLabowsky
Despite having low subscribers and recording only around 80 videos, DavidLabowsky is considered a quality content creator, achieving notable coverage of large wins in top casinos.
Looking for a top casino? Visit our website.
Slotspinner
With over 250 videos and 3000 subscribers, Slotspinner is another popular casino streamer that delivers quality content. Guts, a casino with an excellent gaming portfolio, is frequently featured in Slotspinner's broadcasts. His enthusiastic reactions when taking the jackpot on slots ensure that users keep tuning in.
Looking for your new favourite casino? Check out this casino today.
Supersmask
Supersmask, affiliated with the Casino Grounds website, is another popular Danish casino enthusiast who loves to stream his online slots. While he initially started as a player of Counter Strike and Magic The Gathering, it wasn't long before he had joined the growing family of casino streamers on Twitch.
K_Blackwood
Kristina Blackwood is one of the few female Twitch streamers dedicated to online casinos and casino games. Her love of poker and Texas Hold'em Poker is evident, with the Book of Dead, Lucky Lady's Charm, and the Rise of Olympus ranking among some of her preferred slot games.
Want to read more about poker, specifically about live Texas Hold'em? Click here to learn more.