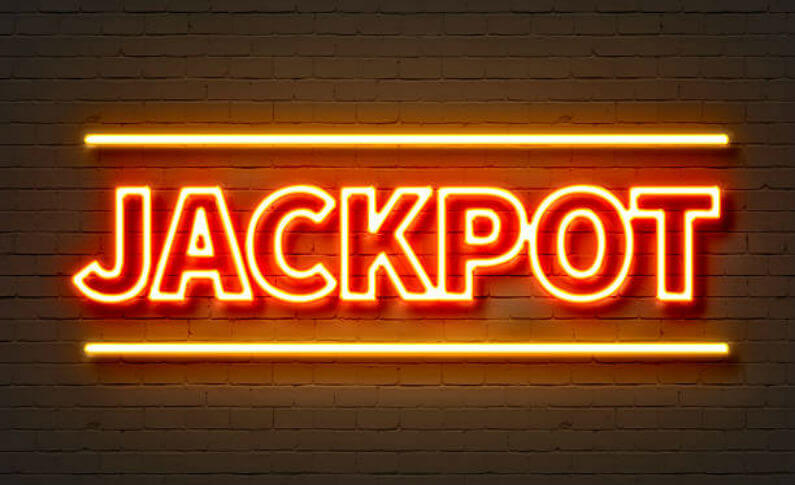 Posted in Guides
September 15, 2018
What is the Difference Between a Progressive Jackpot, Local Jackpot and Network Jackpot?
One of the biggest attractions in online casinos is the chance to win big jackpots. While games may feature different themes and graphics, players are ultimately drawn by the amount of money they can potentially earn. Thankfully, many software providers like NetEnt, Microgaming, Playtech, and Yggdrasil offer different types of jackpots in their games. Here is a comparison of the three most popular types of jackpots: the progressive jackpot, local jackpot, and network jackpot.
Progressive Jackpot
The progressive jackpot is perhaps the most well-known type of jackpot in online casinos. Every time a bet is placed and the pot is not won, the prize money keeps growing. A fraction of each player's wager is contributed to the total jackpot amount. Progressive jackpots can range from a few thousand to multi-million amounts and are randomly triggered. Winning the jackpot requires the right combination of symbols and wager amount. The biggest online progressive jackpot is €17,860,868, won in January 2013. Major Millions by Microgaming, The Slotfather by Betsoft, and Leprechaun Goes to Hell by Play'n GO are some popular slots featuring progressive jackpots.
Local Jackpot
A local jackpot is confined to just one game in one online casino. The jackpot amount grows based on the bets made by players, and a single slot game may have multiple local jackpots in different casinos. Only the participating players of one casino contribute to the prize money and have a chance to win. Local jackpots generally have a medium-sized prize pool, often around €100,000.
Network Jackpot
Network jackpots are the biggest type of prize that can be won in online casinos. Players from different casinos contribute to the same jackpot, meaning anyone could earn the prize if they land the right combination. Network jackpots involve players from casinos that use the same software provider, and they can win bigger prizes but have a lower chance of winning. Mega Fortune Dream, powered by NetEnt software, is a popular network jackpot.
How to Play Jackpot Games?
Playing jackpot games in online casinos is the same as playing ordinary slot games, but with some differences. The game usually displays a jackpot meter, which shows the current amount that players can win. The meter increases as you continue playing, and displays the required combination to win the jackpot. Once someone wins the progressive jackpot, the meter resets to its original level, and the game starts again.