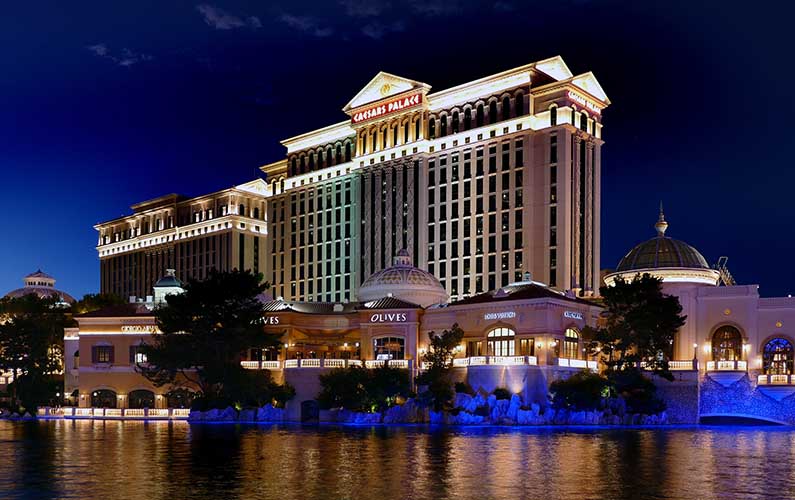 What Can We Expect from the Best Casino Bonuses in 2020?
The world of internet casinos is constantly evolving and offering a wide range of special bonuses. This is made possible due to the digital design that opens up new opportunities for crowd-pleasing. The two most common online casino bonuses in the UK are deposit matches and free spins. These bonuses operate by matching a player's deposited cash, up to a certain amount, and at a certain percentage. They also provide a specially chosen selection of slot games to wet the player's beaks before they put real money down.
Online casinos have been around for longer than we might think. These casinos interfaced well with the limitations of early internet-capable devices. Their simplicity allowed them to thrive, leading to the competition that sparked the introduction of online bonuses. Deposit matches and free spins have been the dominating bonuses for some time now.
As we approach 2020, the fundamental landscape of online casino gaming has changed. Complex graphics, thousands of slots, and the explosion of live-casino games have influenced the numerous paths that many new bonuses can explore. Gamification is the most promising potential of new benefits that will be introduced. This refers to overarching systems that apply to websites and services, allowing users to level up their accounts and gain access to special bonuses and offers, as well as VIP club promotions. HTML5 will make gamification systems easier to implement, exceeding 2019's adoption rates.
Seasonal bonuses might depend on the casino and its target audience; nevertheless, they will undoubtedly become more common. Also, live casino games are growing in popularity, and the easiest option may be to open up traditional casino bonuses to apply to live casino games.
We don't expect a complete revolution of already popular online casino bonuses. Instead, we anticipate an evolution that will take what users already have in new and exciting directions. The online casino industry will undoubtedly have an exciting year in 2020.