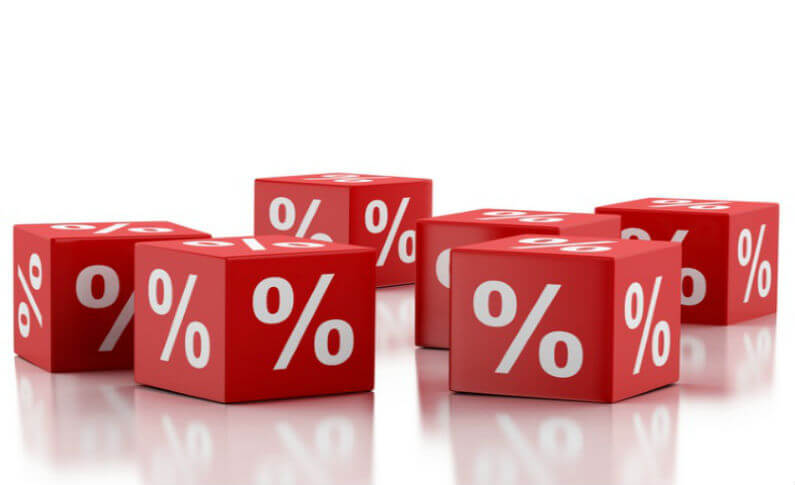 Volatility and RTP – Discover How These Features Can Impact Your Slot Gaming Experience
If you are familiar with online slots, you must have come across the terms 'volatility' and 'Return to Player'. These terms can significantly impact your gaming experience, and understanding them can help you maximize your wins. This article will explain the concepts of volatility and RTP and give you tips on how to make the most of them.
Volatility, also known as variance, measures how risky a slot game is. Games can be low, medium, or high variance, with the latter being riskier but offering bigger rewards. A high variance slot game might seem daunting, but it can provide significantly higher returns than a low variance game.
The Relationship Between Volatility and RTP
Return to Player or RTP differs slightly from volatility. It is expressed as a percentage and indicates how much the game returns to the players on average. Slot games usually have an RTP between 94% to 98%. For instance, if an RTP is advertised as 95%, it means that out of $100 wagered, $95 will be returned to players on average. Generally, the higher the RTP, the better the chances of retaining your bankroll.
However, volatility can also impact your bankroll, as it determines how much a slot can differ from its published RTP. High volatility slots typically have a lower RTP than low variance slots, although they can pay out more in the long run.
To illustrate the relationship between variance and RTP, consider this:
If you play a low variance slot game with an RTP of 95% and end up with $15 after starting with $10, your Return to Player will be 150%. A high variance game with the same RTP might pay nothing for the first 10 or 15 spins, but it could pay out 1,000 times your initial wager after 100 spins. In this case, the RTP would be 333%, which is much better than the initial 95% RTP.
Therefore, understanding volatility and RTP can help you make informed decisions about which slots to play.
Recommended Slot Games for Different Types of Players
Not all players have the same playing style, and there are different slot games available to suit your preferences. Here are some recommendations:
– If you are a conservative player looking to protect your bankroll while still earning small wins, go for low variance slots like Starburst from NetEnt.
– If you are a high roller and are willing to risk more to potentially win big, high volatility slots like Book of Dead by Play'n GO are ideal.
– If you prefer a balance between high and low variance, try medium variance slots like Wolf Hunters by Yggdrasil, Jaguar Temple by Thunderkick, or Gonzo's Quest from NetEnt.
Choosing Slot Games Based on Variance and RTP
Now that you understand volatility and RTP, here are some tips to help you choose the right slot games:
Know the Limits
Don't expect to hit the jackpot in one sitting if you are playing a low variance game. High variance slots can help you win more in the long run if you have patience and persistence.
Try Free Demos
Before playing with real money, try free play slot games, and test different strategies to determine what works for you.
Play with a Budget
Regardless of whether you play high or low variance slots, always play with a budget and leave the game once you've used up your allotted funds.
When selecting online slots, pay attention to the game's variance and RTP in addition to the bonus features and jackpots. Understanding these concepts will help you choose games that suit your playing style and preferences, and offer the best chance of retaining and growing your bankroll.