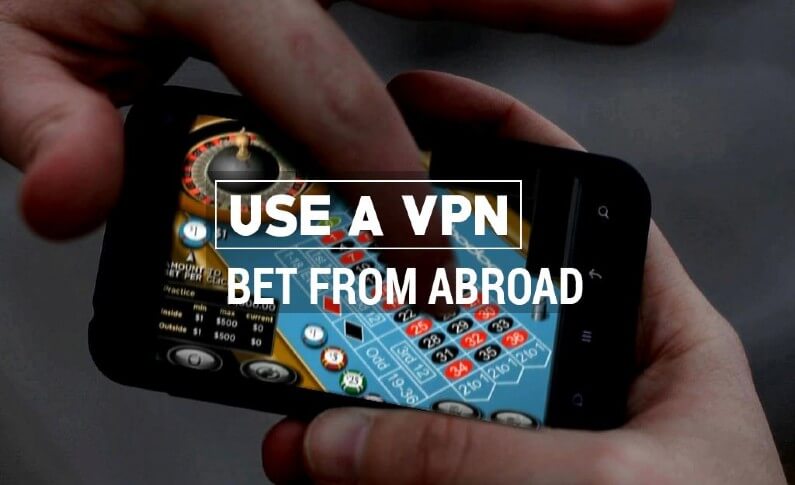 Posted in Guides
March 5, 2020
Using a VPN for Online Gambling
The iGaming industry is expanding, with more casinos emerging every week and new technological advancements making it easier to play online casino games. However, not all players have access to online gambling due to strict laws and geo-restrictions in certain regions.
Geo-restrictions prevent players from accessing online casinos in many countries worldwide. However, using a Virtual Private Network (VPN) could be the solution to bypassing these restrictions. A VPN allows you to change your IP address, making it appear as though you are in a location where online gambling is allowed, enabling you to join any online casino worldwide without limitations.
What Is VPN?
A VPN allows you to connect to another network securely over the Internet. Regular Internet browsing exposes you to surveillance and tracking, while using a VPN improves security and enables you to stay anonymous while accessing online websites without geographical limitations.
A VPN cloaks your IP address and provides you with a temporary IP address, hiding your real IP from every website you visit. You can choose any gateway city offered by the VPN provider, such as London or Berlin.
VPN and Online Casinos
When accessing online casinos, your IP address determines your geographical location, which may be restricted in certain regions. By using a VPN, you can change your IP address to make it appear as though you are located in a country where online gambling is permitted, such as the UK.
Is it Legal to Use VPNs?
VPNs are legal to install and use, and reputable VPNs provide a secure way to access games from countries where they are usually restricted, as well as offering additional layers of security for transactions.
Why Should You Use a VPN to Play on Online Casinos?
Using a VPN for online casinos allows you to access games that are usually restricted in your location. It also provides extra security when connecting over public Wi-Fi. A VPN protects your data while you use the internet for browsing or gaming. Playing casino games with a VPN ensures all the data you share online is secure and protected. VPNs also use secure tunnelling techniques and encryption protocols, offering another layer of protection for users, particularly for casino transactions.
Setting Up a VPN
Setting up a VPN is simple and usually involves entering a username and server address. Most smartphones can configure VPNs using L2TP/IPsec and PPTP protocols, and popular operating systems can set up PPTP VPN connections. Once installed and configured, simply click on one of the countries offered to generate the cloaked IP.
Are There Any Downsides to Using VPN for Online Casinos?
While using a VPN can allow you to access online casino sites, some operators have specific rules regarding their use, and it may be against their terms and conditions. Additionally, some casinos have strict policies towards VPNs, and making withdrawals from your casino account may be challenging, so it is best to check with their customer support before using a VPN for online gambling.
Please see our disclaimer, general policy and additional information here.