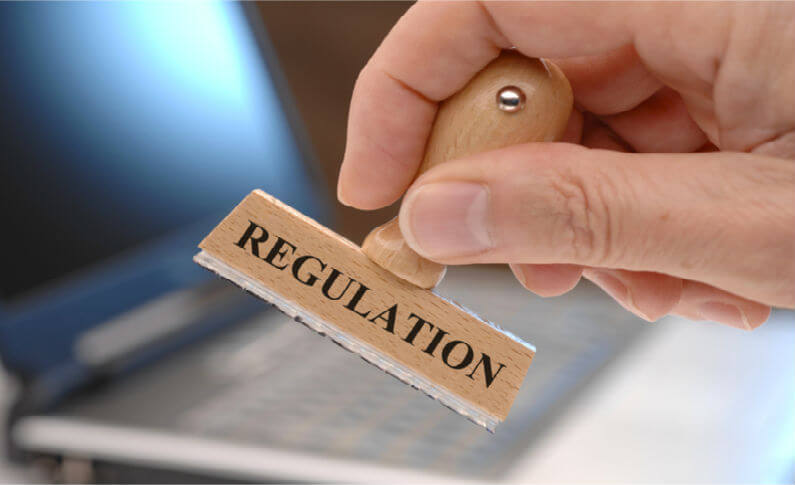 Posted in Industry
September 27, 2018
UKGC and CMA Actions
Despite the laws that are meant to protect gamblers from unfair treatment, online gambling companies have found ways to disregard them. However, the UK Gambling Commission and the Competition and Markets Authority are actively working on enhancing the quality of the B2C formats, ensuring that reliable authorities regulate online casinos. Pursuing this direction, the commissions filed an enforcement action against two companies' unfair policies regarding the withdrawal process.
Jumpman Gaming and Progress Play were found guilty of unscrupulous policies that caused immense losses to their customers. These policies mandated players to withdraw money piecemeal, which caused them to remain online for an extended period to cash out. If the identity check of customers failed on a specific date and time, the money was taken away from them without any logical explanation. These companies were exposed to the watchful eyes of the prominent online gambling regulatory bodies in the world, causing many people to encounter problems such as this one.
Resolving Unfair Policies
Both companies agreed to revise their policies after the governments of these regulatory bodies ordered them to do so. However, this is just the beginning of many changes to come, and the commissions will keep watch to remove any similar rules from the terms of service of companies that they monitor. The public is waiting to see what kind of sanctions those companies that harmed their customers will receive from the respective regulatory bodies.
Plans for the Future
The intention is to find solutions, and not just resolve issues that arise. George Lusty, CMA's Consumer Protection Senior Director states that gamblers should withdraw their money whenever they desire it. Therefore, those responsible for setting rules take this into consideration and scrutinize policies carefully to determine unfair gambling practices. Paul Hope, an Executive Director at the UK Gambling Commission, supports this initiative. In the meantime, gamblers should choose to interact with online casinos that are serious, such as the reputable 888 Casino.
Featured Casino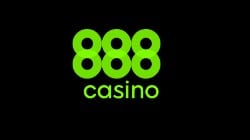 888 Casino continues to be the undoubted leader in the online gambling industry since its launch in 1997. The casino is offering the largest number of games for online gambling covering the array 888 Backgammon, 888 Sports, 888 Bingo and 888 Poker, to provide the unmatched online gambling fun. Read through our review and learn how to claim a huge Welcome Bonus package worth up to €1,500! 18+ only, T&Cs apply (see link below)