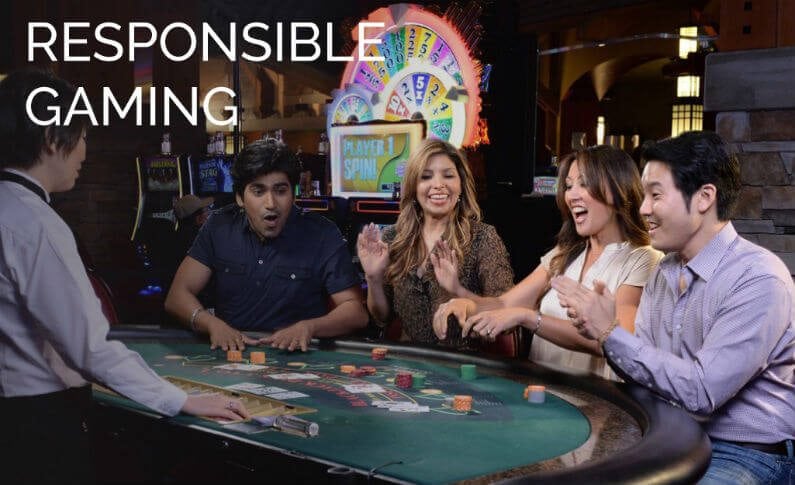 Posted in Industry
August 11, 2017
UK Gambling Commission Introduces Self-Monitoring Tools, Boosts Player Protection Online
Responsible gaming has become a top priority in the online casino industry, and now the United Kingdom Gambling Commission is taking player protection a step further with the introduction of more self-monitoring tools. This move enables online casino players to track their activities and become more aware of their gaming habits for their own protection.
The UK Gambling Commission is recognized as one of the world's most important licensing and regulatory agencies for online casinos. In addition to issuing licenses, the commission is also committed to promoting secure online gaming environments. By giving players access to their gambling and account information, online casinos will help their members better understand their activities with a minimum of three months of data provided. The reports will focus on financial aspects, such as net deposits made, and casinos will allow members to set financial limits for themselves to foster responsible gaming decisions.
Beyond profits, online casinos must prioritize the needs of their members and players, according to UK commission policy makers. The commission's new policy is intended to promote informed decision-making for players and consumers. Top online casinos, such as Playtech, already prioritize player safety through features such as Age Verification, Limits, Deposit Limits, Session Limits, and Session Time Limits, which inform players about how long they have played and when they need to take a break.
These self-monitoring tools are crucial in promoting responsible gaming and protecting players in the online casino industry. HitListCasinos also stresses the importance of responsible gambling practices to ensure a fun, safe gaming environment for all players. Visit our site to learn more about responsible gaming practices.