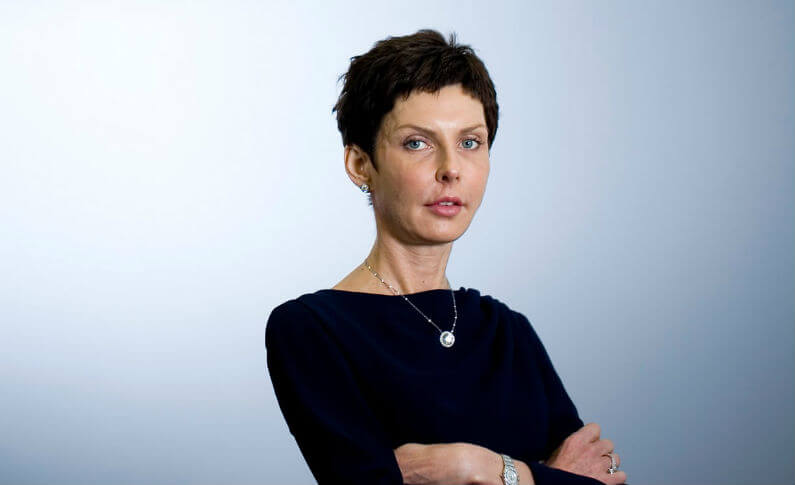 Posted in Industry
December 30, 2019
Top Two Most Influential People in Online Gambling

When it comes to exciting gambling experiences, the top online casinos and leading gambling companies are usually mentioned. These include Kindred, 888 Holdings Plc, GVC, and William Hill that dominate Europe and UK gambling markets. In software vendors and game designers, Playtech, NetEnt, and Microgaming lead the race. However, the real force behind these brands consists of individuals with a strong commitment to the games and players. In this article, we take a look at the two most influential people in online gambling.
Featured Casino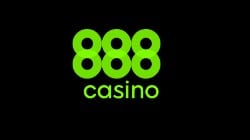 888 Casino continues to be the undoubted leader in the online gambling industry since its launch in 1997. The casino is offering the largest number of games for online gambling covering the array 888 Backgammon, 888 Sports, 888 Bingo and 888 Poker, to provide the unmatched online gambling fun. Read through our review and learn how to claim a huge Welcome Bonus package worth up to €1,500! 18+ only, T&Cs apply (see link below)
Kenny Alexander, GVC CEO
Kenny Alexander may not be popular among casual casino players, but for gambling enthusiasts, he is the king of them all. His reputation is not built on how profitable the company is or how large the network of operators is. Instead, it is built on his decision to invest in the 'grey markets'.
In online gambling, operators can only operate in markets where existing laws and regulations govern the services and delivery of games. However, there are also areas where the laws are not clearly defined. This was where Kenny Alexander found a competitive advantage and transformed Sportingbet. He invested in less-popular markets like Brazil and Germany, while other players in the industry focused on established ones. Faced with concerns regarding UIGEA and the 'Black Friday', the CEO took bold steps and collected the dividends. Today, it's now common to hear executives discussing their plans to enter 'grey markets' like Canada or Japan.
Featured Casino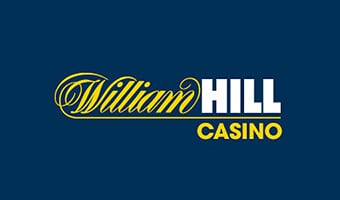 The best games, exciting promotions and a brand backed by decade's worth of experience. WilliamHill Casino is one of the longest-running casino brands in the United Kingdom and other parts of the world. Initially known for betting, WilliamHill has diversified into casino gaming, now offering a diverse set of games from slots to live dealer games. Read our review through, find out the things you like with this well-reputed casino and grab a fresh Welcome Bonus of up to £300 today. Have fun!
Denise Coates, Co-CEO of Bet365
Denise Coates is a well-known gambling personality and the co-CEO of Bet365, a family-owned business. She is famous for building the company from ground up after purchasing the Bet365.com domain from eBay for $25,000. Denise pioneered borrowings to fund the development of the business, and today, the company rakes in significant profits.
Bet365 is known for delivering the best services with the best cashout services and mobile user experience in the business. Under her leadership, Bet365 managed to marry industry-leading technologies with shrewd marketing initiatives. She worked closely with her brother, co-CEO John Coates and Head of the International Development Jon Moss, to enter several profitable markets.
Apart from her impressive business resume, Ms. Coates is also a committed philanthropist. She regularly donates to the Alzheimer's Research UK and the Douglas Macmillan Hospice.
Together with Kenny Alexander of GVC, Ms. Coates helped redefine gambling in the last decade. It won't be surprising if these two personalities retain their influence and power in the next decade and beyond.