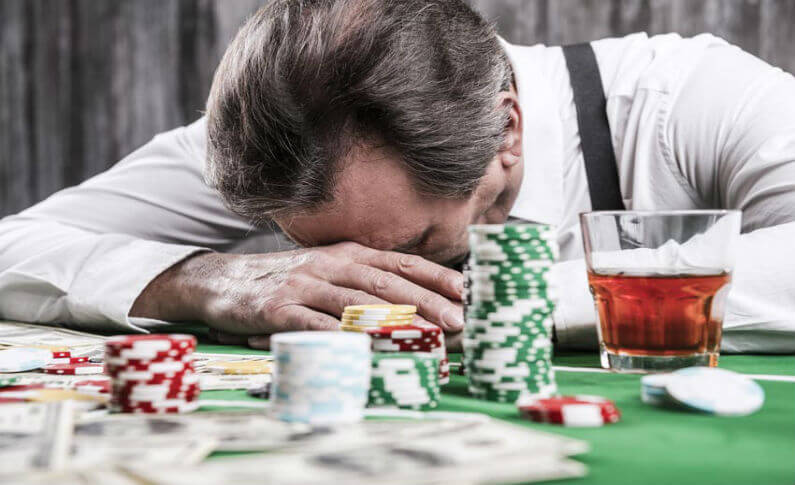 Posted in Industry
September 3, 2018
Top 5 Pro Athletes with Dirty Gambling Scandals Behind Them
Professional athletes are known for their drive, passion, and competitiveness, which can lead them to gambling as a source of excitement. Unfortunately, sometimes the same qualities that make them successful on the field can also lead to gambling problems and addiction off the field. Here are the top 5 pro athletes and their most shocking gambling scandals in recent years.
1. Wayne Rooney
Wayne Rooney, the popular footballer from Manchester United and England's national team, accumulated over £700,000 in gambling debts from a secret gambling ring. In addition, he lost $100,000 during a casino visit within a span of two hours. Rooney has since sworn off gambling publicly, following a drink-driving incident that cost him £300,000 in fines.
2. Tim Donaghy
Tim Donaghy is an NBA referee who resigned in 2007 after being accused of betting on games he officiated. Donaghy later pleaded guilty to the charges. He now co-runs a handicapping service and cautions people about the dangers of sports betting.
3. Alex 'A-Rod' Rodrigues
Alex Rodrigues, or simply A-Rod, is a baseball legend who enjoys playing poker. Though he was not involved in any gambling scandals, he was found playing high-stakes poker with celebrities in their Beverly Hills mansions.
4. Michael Phelps
Michael Phelps, the famous swimmer and Olympian, admitted to using a bong at a party, causing him to lose a sponsorship from Kellogg Company. He is also known for his love of gambling, particularly high-stakes poker. Although there have been no scandals directly related to Phelps' gambling, his Twitter account shows him posing with piles of $100,000 chips, and he has participated in the World Series of poker festival.
5. Tiger Woods
Tiger Woods is a legendary golfer who enjoys playing blackjack at MGM Grand, at tables with a $1 million limit and $25,000 per hand. Although he enjoys gambling, there have been no reports of him losing big. He also runs several charities that support youth sports programs, including a charity poker event with a $10,000 buy-in.
If you are gambling or playing at online casinos, be sure to read the Terms & Conditions and practice responsible gaming to ensure you can afford to play and have fun safely. Good luck to all!