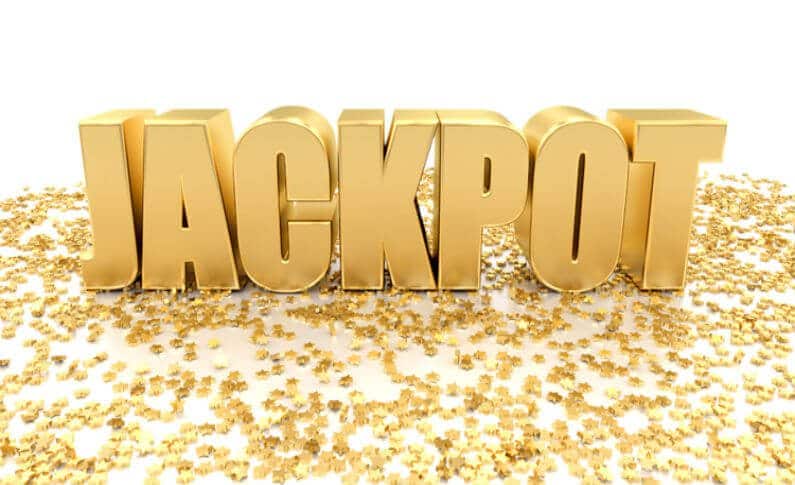 To Become a Multimillionaire – 7 Biggest Jackpots to Hunt for Right Now
To have an idea which games to play for winning big jackpots, know about the biggest progressive jackpots. With thousands of online slot games available, it's always tough to choose a game. But when a slot game offers a $10 million prize, it's an outstanding attraction to make a decision.
Many people have become millionaires by trying their luck with progressive jackpots. For instance, last year, the Mega Moolah game paid out more than $56 million. So, now is the time to start playing as these exciting prizes usually don't last long.
The Top 7 Progressive Jackpots to Try Your Luck with Now
Jackpot Giant: €9,803,164
Jackpot Giant by Playtech is the best progressive jackpot to try your fortune now. Keep an eye on the prize money which grows rapidly. The game is fun and has an unusual design, including 50 paylines, which provides multiple thrilling bonuses to enjoy even if you're not aiming for the jackpot.
Hall of Gods: €5,150,168
Hall of Gods by NetEnt is one of the biggest jackpot games with infrequent winners, giving the prize fund a chance to grow, further benefitting the eventual winner. The game has 20 paylines, five reels, and a return to player percentage of 95.5%, which is great for an online slot game.
Aztec's Millions: $2,538,287
Aztec's Millions by RTG is an exciting game with a colorful but straightforward design. It's one of the good progressive jackpots to try for a relaxing gambling evening. Real Time Gaming (RTG) isn't as famous as top players like NetEnt and Playtech, but its payout obligations are worth noting.
Beach Life: €1,774,608
Beach Life is a popular slot game by Playtech, filled with an abundance of summer vibes. The symbols are beautifully bright, such as cherry-topped ice cream. Please note that Beach Life has a relatively low RTP of 93%, and the jackpots do not grow that high.
Jackpot Pinatas: $1,838,667
Jackpot Pinatas by RTG is one of those jackpot games that comes with colorful Mexican-themed design. It's a 20-payline online slot and requires a minimal coin size of five. Nevertheless, this investment can result in an immense progressive jackpot reward.
Gladiator: €1,191,766
Gladiator is a Playtech slot game, styled after Ridley Scott's movie of the same name, is stunning and immersive in graphics. The game reminds players of ancient Rome and provides an opportunity to enjoy riches like that of Roman nobility.
Jackpot King (WH): £1,041,075
Jackpot King created by Blueprint often creates millionaires. Blueprint is a gambling software development company that offers creative solutions and exciting gameplay, resulting in different jackpot systems from others. Playing Jackpot King is a unique and fun experience.
Where are Mega Moolah and Mega Fortune?
Mega Moolah by Microgaming and Mega Fortune by NetEnt are not on the list as they remain the highest-paying progressive jackpots, but both have been recently won. These jackpots revert to their minimal pots after someone wins, which takes time to grow again. Keep in mind that the pot size grows constantly, and there's always an opportunity for someone to claim it before you. So, don't wait around and seize the moment.
If you find it challenging to understand terms like paylines, reels, scatters, wilds, and symbols, head over to HitListCasinos Navigator – your glossary to master online terms & abbreviations.
Top 5 NetEnt Casinos