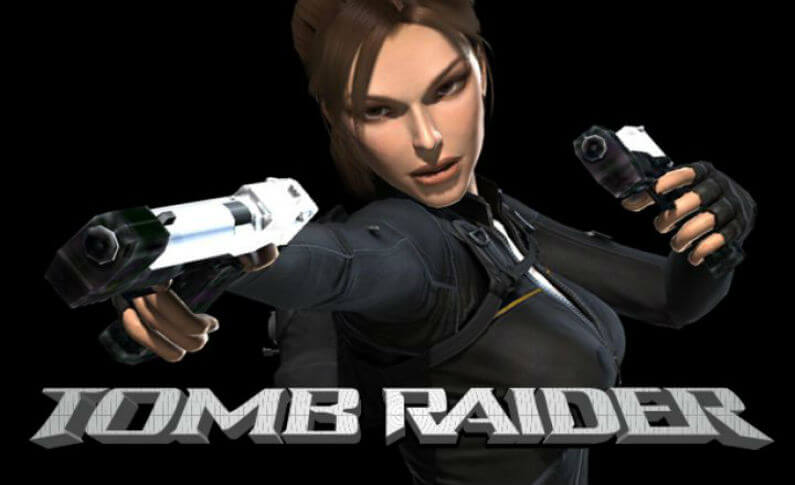 Third Tomb Raider Slot by Microgaming
In the gaming community, fans often feel disappointed when their favourite companies release games exclusive to mobile phones. This was the case when Blizzard announced Diablo 4 as a mobile game instead of a new PC version of the franchise. However, Microgaming has decided to do something special for their fans by releasing the third game in the Tomb Raider slot series.
Square Enix bought Eidos in 2009, releasing Tomb Raider games and owning all the licenses. Microgaming needed to strike another deal with them in order to make the third game in the series. Although it might have been better to release the game a year ago, when the latest Tomb Raider movie was released, Microgaming is sticking to their business plan and strategy.
The First Tomb Raider Game
Microgaming released the first Tomb Raider slot game almost 15 years ago with five reels, three rows and fifteen optional paylines. Although the RTP of 95.22% was low compared to today's standards, many fans still enjoyed the game's multiple features. The game had wild symbols and Lara Croft symbols that triggered free spins. The bonus game was activated with three or more bonus Idol symbols, where players select from one of the twelve idols on the screen, each hiding a prize.
How the Second Release Improved
Microgaming made some changes with the second Tomb Raider slot release, such as an integrated paytable and increasing the paylines by 50% while keeping the same betting limits. The most rewarding symbol was Lara in action, giving 2,000x for five of a kind. The bonus features included two completely new features and enhanced free spins with rolling reels and a random Super Mode.
Expectations for the Third Game
Microgaming will announce the official release of the third Tomb Raider slot game in February at London's ICE. Fans are expecting the 3D graphics to be advanced, with a return to player (RTP) as close to 96% as possible, rewarding features, and great animations.
If you're a fan of the Tomb Raider series, or just interested in Microgaming's offerings, check out our list of the top five Microgaming casinos.