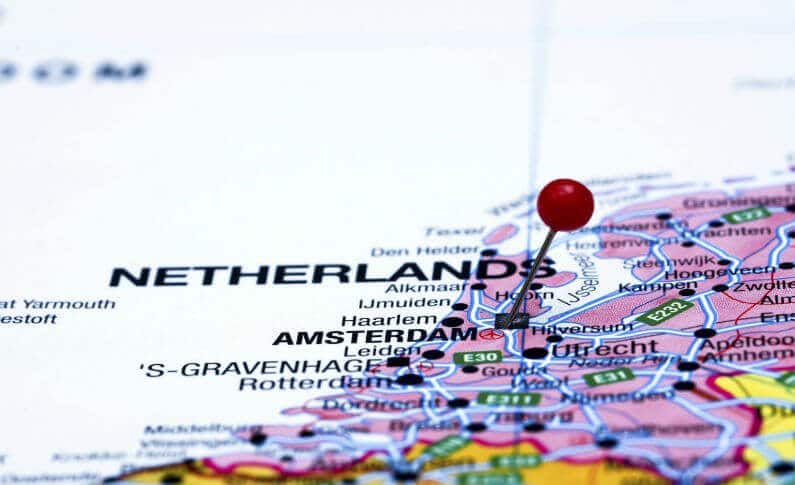 Posted in Industry
August 5, 2017
The Netherlands Remote Gaming Bill: What to Expect from Dutch Gambling in 2018
The legalisation of online gambling is a hot topic in the Netherlands, with the Remote Gambling Bill still waiting to be passed since June 2016. However, at the Gaming in Holland Conference held on June 13 and 14, 2017, two officials from the Ministry of Security and Justice, Frans Maas and Dennis van Breemen, shed some light on the matter. They stated that the law might pass in October 2017 and become active during the summer of 2018. However, the main obstacle to passing the legislation is marketing. Authorities have yet to determine the right way to advertise online gambling operators in the country.
The Dutch Gaming Authority recently announced a set of rules that took effect on June 1, 2017, to regulate online gambling. This change saw many online gambling operators, such as Royal Panda Casino and the Gaming Innovation Group, leave the country. The new regulations prohibit using affiliate websites with the ".nl" domain to redirect players to ".com" and even prevent using Dutch symbols, such as windmills or tulips, in ads. Operators caught violating these rules will be punished severely and must block Dutch players from their websites. According to the authorities, many of the leading operators might think twice before returning to the market due to the proposed tax rate of 29% on gross gaming revenue, as this rate is too high for international businesses.
The Netherlands' online gambling market is considered to be one of the most promising in the world. If the Remote Gambling Bill passes, a few businesses will apply for a license. However, the political turbulence and loss of legislative momentum for the bill, along with the high tax rate, might prevent the market from realising its full potential. Some of the leading operators have already left the Netherlands, but the Gaming Innovation Group has expressed interest in re-entering the market once the new regulations take effect. This operator's brands, including Betspin Casino, Guts Casino, Rizk Casino and Kaboo Casino, offer top-quality online gambling options that Dutch players might enjoy.
If the Remote Gaming Bill passes and the market opens up, it could see much needed growth in the industry.