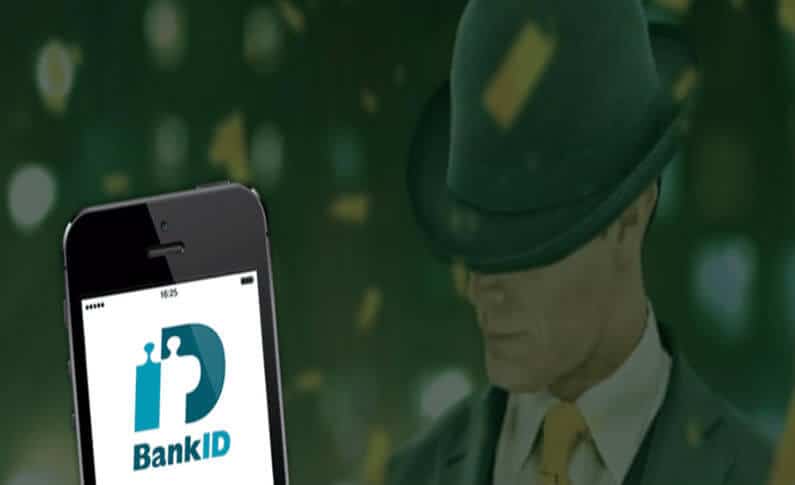 Swedish Players Get New Express Features at Mr Green Casino
Mr Green Casino is a well-known and respected online casino that has been in operation for over ten years, and is renowned for its innovation and user-friendly features. After recently launching a new express service, Mr Green Casino has taken another step forward in its quest to improve the online gambling experience for its customers.
Introducing the New Express Features
Mr Green's new express service is designed to simplify and speed up the registration, deposit and withdrawal process, while also increasing the security of player accounts and transactions. This update may seem small, but it delivers significant benefits to players, particularly in terms of data security. With cyber attacks and data breaches on the rise, online casino operators must take measures to protect their customers' sensitive information.
Highlights of the New Express Features
The new express service offers several improvements to the user experience:
Instant registration with compliance to new Swedish regulation
Quick and simple withdrawals to bank accounts within five minutes
Available for desktop and mobile devices
Instant account validation
These features are currently only available to customers in Sweden, due to the need for a highly secure digital identification system like BankID. However, Mr Green Casino is considering ways to bring these updates to other countries, while ensuring the security of its customers' information.
What Do the Express Features Mean for the Online Gambling Industry?
By launching these new features, Mr Green Casino has set a high standard for other online casinos to follow. The increase in data security and faster transaction speeds are undoubtedly significant enhancements to the user experience. Additionally, the new features will help reduce waiting times for deposits and withdrawals, something that is highly desirable in the online gambling industry, where customers expect seamless and speedy transactions.
If these features become widely available, we can expect similar technological advancements in the online gambling sector. Ultimately, these benefits are essential to the customer experience and may inspire other operators to consider similar enhancements in their casino's registrations, deposits and withdrawals.
So, with the launch of these new express features, Mr Green Casino has demonstrated its continued commitment to offering both innovation and security to its customers, while also setting the bar high for the online gambling industry as a whole.