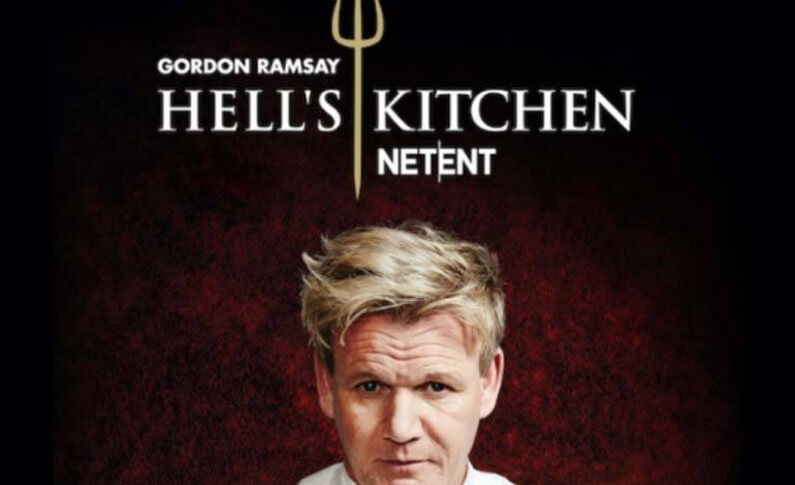 Something's Cooking at NetEnt with the Announcement of Hell's Kitchen Slot
Get ready for a flavorful and exciting game as NetEnt collaborates with Global Merchandising Services to create a slot game inspired by Gordon Ramsay's Hell's Kitchen. This new creation called 'Gordon Ramsay, Hell's Kitchen Slot Game' will feature the chef's colorful personality, famous catchphrases, and fiery temper. Ramsay, a well-known figure in the culinary industry, has influenced the restaurant industry with his skills and energy.
Inspiration from Hell's Kitchen and 24 Hours to Hell
As a popular and influential chef, Ramsay gained notoriety through his appearance on television shows, including Boiling Point, where he showcased his sharp wit, short temper, and colorful language. The slot game will use Ramsay's TV shows as inspiration and incorporate his famous quotes, phrases, and imagery from the shows to provide a vibrant and exciting slot-spinning experience for players
NetEnt Director of Games, Bryan Upton, Welcomes the New Game
In a statement by Bryan Upton, he acknowledges Ramsay as one of the rock stars in the restaurant industry, who is known for his colorful personality and language. He added that players can't wait to see the new game, and NetEnt is excited to see their reaction.
What to Expect from the Game
The new game will be one of NetEnt's top licensed online slots and is set to be released later this year. While no details have been provided about the game's technical aspects, players can anticipate free spins, jackpots, and other features tailored to attract them to the game. The game's food imagery combined with Ramsay's charming personality and famous one-liners are sure to excite players' taste buds and passion for instant wins.
Stay tuned for more information on this exciting new game from NetEnt.
Top 5 NetEnt Casinos