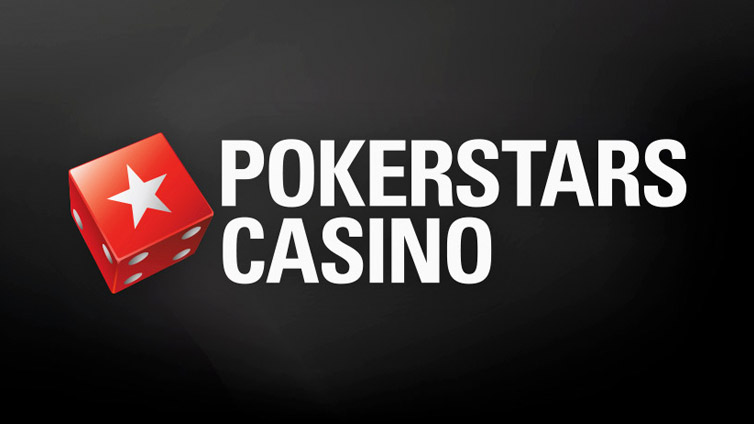 Posted in Game Reviews
November 11, 2019
PokerStars Victory Tribes Review
PokerStars Casino is a famous online and mobile casino operator with new and innovative gaming experiences for real money games. They have released a new game called Victory Tribes which is now available to play online on their .com, .eu and .uk platforms. This product features customization options designed to take the players' experiences to new heights. Victory Tribes promises to introduce community features that are the first of their kind, but does it live up to that promise? Let's find out.
When four tribes go to war
One of the most striking features of Victory Tribes is its customizable and community-focused experience. Players can join any of the four available tribes to confront the opponent tribes in Tournament Battles, which are special bonus rounds. About 50 players are entered into this bonus round five times each hour to play both group and one-on-one battles. Players can also progress on a scale with five multiplier levels.
The four tribes that players can choose from are Bjorg the Viking, Craig the Highlander, Kemora the Druid, and Toghon the Mongolian. The tribal battles are the traditional slot tournaments with added community play. This feature is currently unmatched in slot games and generates higher payouts for bonus rounds.
Special Features
Apart from the traditional features like wilds and free spins, this game also features some unique ones like three progressive jackpots. As players wager, their Battle Meter fills up, and they can enter the Bonus Tournament round, which allows them to select either head-to-head battles or compete against another gameplay/group option with a maximum of 50 players. This opportunity repeats every 12 minutes. The three progressive jackpots present in the game are the Super, Extra, and Mega, each shared amongst a maximum of 50 players. The Mega Jackpot offers the highest payout of at least $60,000 in total.
Graphics and gameplay
Victory Tribes is a well-produced game, featuring clear and sharp audio with excellent graphics that ensure an immersive gaming experience. The four tribe leaders are color-coded, and their designs are improved as the players progress. The design visuals in the tournament battle rounds are similar to classic arcade fighting games like Tekken, Mortal Kombat, or Street Fighter.
Final Thoughts
Victory Tribes is an exciting new entry to the PokerStars Casino platforms, and its customizable features make it a fun and immersive experience for novice players. More experienced players can also look forward to the graphics and gameplay, plus the bonus rounds and special features. The three progressive jackpots also offer a chance for significant payouts, with the Mega Jackpot minimum at $60,000.