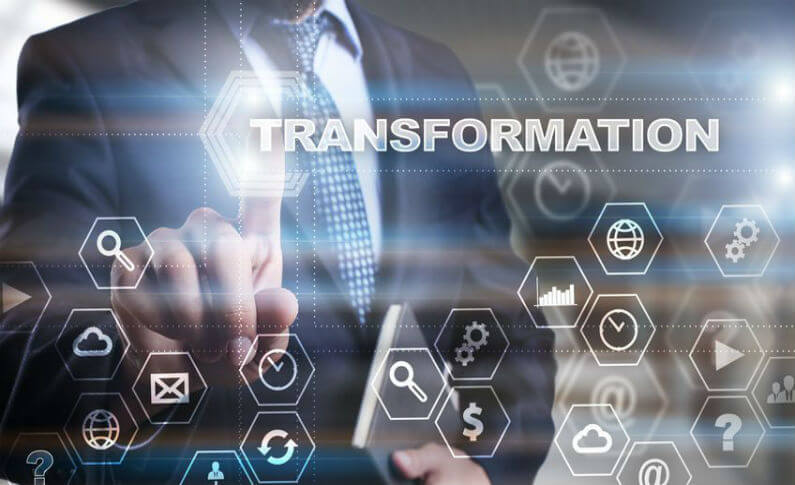 Posted in Industry
May 21, 2019
Playtech Innovation Labs – Why Technology Matters
Innovation is crucial when it comes to slot and casino games. Game designers and studios need to invent and innovate, especially now that players and enthusiasts are becoming more informed and sophisticated. Playtech, one of the leading game developers, is doing exactly that to stay on top of the competition.
Explaining Playtech Innovation Labs
To remain committed to innovation and quality gaming, Playtech invests in new technologies and ideas. One example of this is the formation of Playtech Innovation Labs. The company acquired technology assets and some employees from Odobo, which closed shop in 2016.
As highlighted by CTO Peter Mares in an interview by Nicole Macedo for EGR Global, Playtech gives great importance to the Playtech Innovation Labs team. The team has access to innovative new technologies, including those focused on machine learning and personalizing the operator's experience. The lab is contributing more in the design and delivery of casino games and services.
Technology as Cornerstone in Responsible Gaming Initiatives
Technology is the backbone of effective responsible gaming initiatives. Its use allows operators to come up with a responsible gaming experience. As stated by Peter Mares in the interview, technology is an unbiased approach, as it only looks at facts to identify patterns and assesses every player, not just a few humans who have limited time. Mares emphasized the importance of finding a balance between business and player protection, as preventing players from placing real money bets can harm the licensees.
Blockchain, Augmented Reality and a More Personalized Player Experience
Playtech Innovation Labs promises a different gaming experience that players and operators can anticipate. One technology that is being tested is blockchain, particularly in terms of its regulation. Playtech is also investing in Virtual Reality (VR) to make their games more engrossing and are exploring the use of augmented reality for personalization. Mares said that they are also looking at personalizing the operator's experience. In the next years, Playtech's focus will be on blockchain and mixed reality, building better games that are fresh and value-adding with a more personalized set of games.
Playtech Innovation Labs is committed to creating more innovative and personalized games using new technologies. To achieve this, the team is investing in machine learning, blockchain, virtual reality, and augmented reality, promising not just fun, but a responsible and better gaming experience.
Top 5 Playtech Casinos