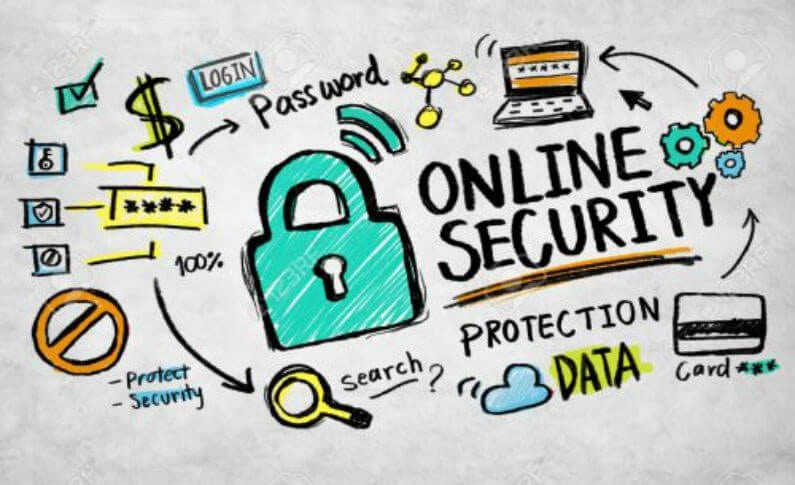 Player Protection and 'Social Responsibility' Get a Second Look After Gambling Commission Inquiry
While it is expected that casino businesses will prioritise generating revenue, promoting the industry's latest games, and incentivising customer activity, a clear sense of responsibility and player protection practices should also be part of the businesses' objectives. This is crucial given that regulatory compliance requires such safeguards, and unethical practices can lead to rogue casinos. The effect of these can be daunting, hence operators and promoters need to ensure that player protection becomes a permanent feature in the offering by assessing these risks and finding ways of combatting them. On this note, the Gambling Commission has commenced an inquiry into the social responsibility practices of an online casino firm.
Defining Social Responsibility in Online Casino Gaming
The online casino fraternity has witnessed a call-to-action for player protection. The Gambling Commission has been mandated to investigate the reputation of a subsidiary of 888 – an online casino company – following reports of deficient social responsibility practices. Social responsibility requires casino operators and other businesses to understand their social impacts comprehensively through reasoned decision-making in line with customer welfare. Different operators and companies interpret this responsibility in various ways, and it often involves investing in public education, or environmental issues such as reforestation and consumer education. In the current case, the Gambling Commission is reviewing the business practices of one of 888's affiliate companies to assess its efforts towards promoting player protection measures when gaming at the casino.
Featured Casino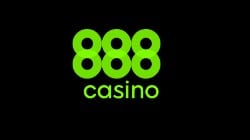 888 Casino continues to be the undoubted leader in the online gambling industry since its launch in 1997. The casino is offering the largest number of games for online gambling covering the array 888 Backgammon, 888 Sports, 888 Bingo and 888 Poker, to provide the unmatched online gambling fun. Read through our review and learn how to claim a huge Welcome Bonus package worth up to €1,500! 18+ only, T&Cs apply (see link below)
Role of Casinos' Protective Measures Such as Self-Exclusions and Time-Out Features
The review of this casino company will also focus on the various safety tools implemented in the gaming field that make customers feel secure and confident when engaging a particular casino company. One of the commonly used protective measures that casinos offer is the 'self-exclusion' arrangement under which customers are prohibited from gaming for an agreed period, which can range from six months up to five years, typically to help vulnerable or addicted players. In Great Britain, this rule has been implemented to enable customers to protect themselves; players apply for the coverage of this rule, and when granted, they will not have access to casino games and services for the said period. However, some casinos have struggled to implement this measure due its effect on business.
Another tool is casinos' 'time-out' feature, a variation of the self-exclusion arrangement, which restricts gaming privileges over a shorter period like one day or within the week. Modern online slots games typically have the provision where gamers can set the allotted slot play time limit, and they will receive reminders once the time elapses. Furthermore, available slot machines around the world have the 'limiting feature,' a technology that controls the amount of both money and time spent on a specific machine. When either of these limits has been reached, the slot machine does a 30-second break, providing an opportunity for players to rethink their playing style or its impact on their bankroll, while management can also offer reminders about gameplay.
These protective tools, and the planned Gambling Commission's inquiry, are positive steps towards promoting player protection. Although the Gambling Commission is yet to post its findings and observation as the investigation is ongoing, adhering to regulatory compliance, basic ethical considerations, and players' protection are paramount for a successful and sustainable casino business.
Therefore, it is important to play in trustworthy online casinos that prioritize players' welfare. A guide to secure places to gamble is available here!