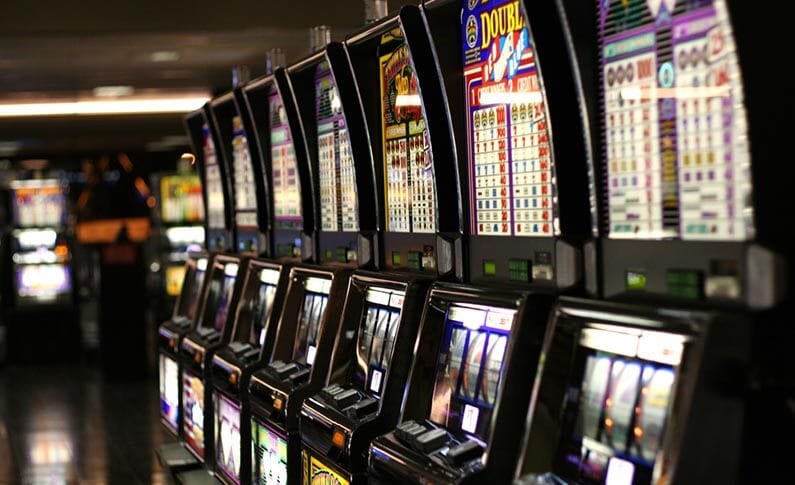 Online Video Slot Features – Reviewed and Explained
Video slot games are among the most popular casino games. They have evolved from the classic 'one-armed bandits' of brick-and-mortar casinos to the modern video slot games offered by various online gambling operators. Players love video slot games because of the instant wins and easy gameplay. The games are governed by a random number technology, so there is no need to master complicated hands, pay-tables, and turns. In addition, many slot games come with exciting features such as Free Spins, bonus rounds, wilds, and scatters that make them more interesting.
However, many players do not understand these features, and therefore do not use them to their advantage. This article aims to educate players about the different features of video slot games.
Scatter Symbols – From Traditional Symbols to Win-Generating Symbols
Scatter symbols are one of the essential features in video slot games. They can create winning combinations on the reels and have various meanings:
Traditional scatters – If a player lands 3 to 5 scatters anywhere on the reels, the system will pay out instantly.
Scatters as in-game multipliers – Scatters can help boost a player's winnings. The multiplier depends on the slot game. For example, generating 2 scatters on the reels will double a player's winnings, while getting 3 scatters will triple it.
Scatters to trigger bonus features – In many slot games, the presence of at least 3 scatters on the reels will unlock a bonus round or Free spins mode. Bonus mode usually offers a 'gamble mode' or a 'pick-me' feature.
Wilds, Special Wilds and Stacked Wilds
Wilds are slot symbols that can replace all other in-game symbols to create winning combinations. Depending on the slot machine, wilds can either replace other symbols or not. Wilds can lead to better winnings and can also serve as multipliers. The multiplier effect of wilds is possible provided specific numbers of the symbols are visible on the reels. Wilds can perform various roles in a game:
Expanded wilds – This is a profitable use of the symbol since it expands on the reels to create additional wilds for a winning combination.
Random or themed wilds – Random wilds appear anywhere on the reels or can be arranged based on a theme.
Sticky wilds – These symbols can also stand for other symbols. However, they remain on the reels for the next few games, and players can only enjoy them during bonus rounds or Free spins mode.
Collapsing Reels
Collapsing reels, also known as 'cascading reels' or 'tumbling reels,' is another creative way of showing winning symbols on the reels. After activating a winning combo, the winning symbols will fade out, and the remaining symbols will collapse down the reels, with newer symbols coming from the top of the game's window. Games such as Gonzo's Quest by NetEnt use this feature.
Free Spins Mode
Free spins mode is the most popular bonus feature offered by slot games. In most slot games, Free spins mode is activated once three or more scatters are visible on the reels. Players earn Free spins, which enable them to play without the usual risks. The number of Free spins that a player can earn will vary depending on the game and software provider. Some games will trigger 15, 20, 25, or 30 Free spins once 3 scatters are visible. Sometimes, free multipliers are also included in the offer.
In conclusion, choosing the best and exciting games from top casino software providers is just the start of a solid slot experience. A complete understanding of video slot features and symbols is also necessary to maximize the chances of winning. When players know how to use slot features like scatters, wilds, collapsing reels, and Free spins mode to their advantage, the gameplay becomes more exciting and profitable.