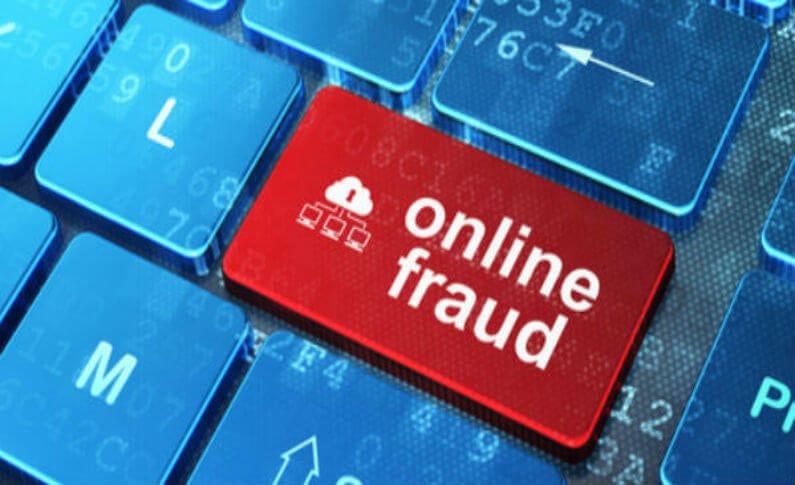 Posted in Industry
September 12, 2017
Online Fraud: The Bane of iGaming Businesses As Proved by CASEXE Survey
According to a survey by CASEXE, an online casino software provider, online fraud is currently the biggest challenge that iGaming businesses face. The majority of gambling operators, 94%, reported experiencing issues related to online fraud. Even though this issue is being discussed on different iGaming forums, no effective solution has been found yet. To reduce the number of fraud cases, higher regulation and new software solutions may be implemented, but the ideal security system does not yet exist.
About the CASEXE Survey on Online Fraud
CASEXE, an acclaimed online casino software provider focused on developing revolutionary solutions that help iGaming businesses grow, conducts various industry surveys to keep abreast of developments. The most recent survey included 50 gambling operators from the European and CIS nations.
Participants in the survey answered different questions related to the problems their businesses face. The results of the study were concerning.
The main points include:
Online Fraud is the Biggest Challenge for Gambling Operators
94% of the respondents reported facing regular online fraud issues. Although the details of these issues differed, the problem was the same. The most common online fraud challenge faced by online casinos is known as 'bonus hunter,' and 85% of the surveyed gambling operators complained about it.
The second major issue of online fraud plaguing online gambling businesses is multi-accounting, with 75% of the respondents stating that they catch people using multiple accounts on their websites regularly.
The actual financial fraud accounts for only 31% of the gambling operators. Although much lower than the other types, this figure is still staggering. It's worth noting that the operators surveyed mostly operate in highly-regulated markets. The situation becomes more severe with less stringent gambling control procedures.
Online Casino Payment Systems Need Improvement
82% of the online gambling operators surveyed expressed dissatisfaction with the payment systems integrated into their casinos. Regional restrictions are the most significant issue for 72% of the respondents. These restrictions prevent hundreds of people from participating in the games. Even if the operator contracts with as many payment systems as possible, some limitations still remain.
The second major issue reported by 55% of operators is the payment delays. Only a select few online casinos claim to provide instant payments. However, even they encounter issues, as payments involve a third-party, the payment service itself. Delays due to technical problems or other issues are beyond the control of the operator. However, the casino's rules stipulate that players can only wager after all transactions are complete. Unfortunately, 19% of the surveyed operators claim that software malfunctions regularly.
Another significant problem with online payment systems is the high fees demanded by the services that operate them, as reported by 34% of the operators surveyed. The high fees charged by payment services imply higher costs and worse terms for the casino. In light of the intense competition in the market, finding a payment service with fair rates is critical to the survival of the business.
Online Gambling Software Does Not Meet Expectations
Surprisingly, a vast number of operators expressed discontent with the games offered in their casinos. Games created by leading developers such as Microgaming, NetEnt, Playtech, and Evolution Gaming, are exciting and entertaining, but operators complain about their suitability for business.
The main reasons cited for this are too many winning chains in online slots (65%) and problematic developers' cooperation terms (44%). Only 29% report frequent technical problems with games. This figure is still high despite the fact that software solutions today should provide extra stable performance.
19% of online gambling operators report different problems associated with the platforms that online casinos run on.
All of this suggests that the colorful and captivating games players love today may not be as amazing as they seem from a business standpoint. Casino software developers still have a long way to go, although their progress in this area may be unnoticed by players. However, developers focus primarily on player satisfaction, which may be part of the issue. Despite dozens of casino game creators, online gambling operators cannot select obscure firms. The casino that uses software from NetEnt or Microgaming is deemed a reliable platform by many players. Therefore, major operators must include games from these developers, or they risk losing reputation points.
It will be interesting to see if the challenges faced by online gambling operators change in future surveys on the same topic. Currently, there is no clear solution to any of them. Regulating online fraud is the only solution that can ease the issue. However, this presents different issues as strict gambling control systems reduce players' enjoyment and thus their interest.
For now, players can enjoy their favorite games at top online casinos, whose owners seem to have overcome all of these issues successfully. You can try secure places like PlayGrand Casino, QueenVegas Casino, RiveraPlay Casino, and SlotsMagic Casino.
Featured Casino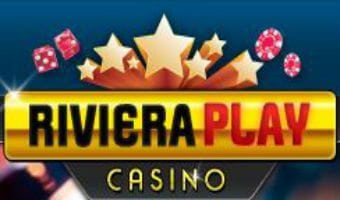 Offering a state-of-the-art casino play inspired by luxury and good life, RivieraPlay Casino is clearly a favorite online. RivieraPlay Casino puts the concerns and welfare of players and members first, and this can be seen in the quality of promotions offered. For new members of RivieraPlay Casino, they can enjoy a Welcome Bonus package, up to €/£/$7,500. And that´s just the first deposit - come play now!