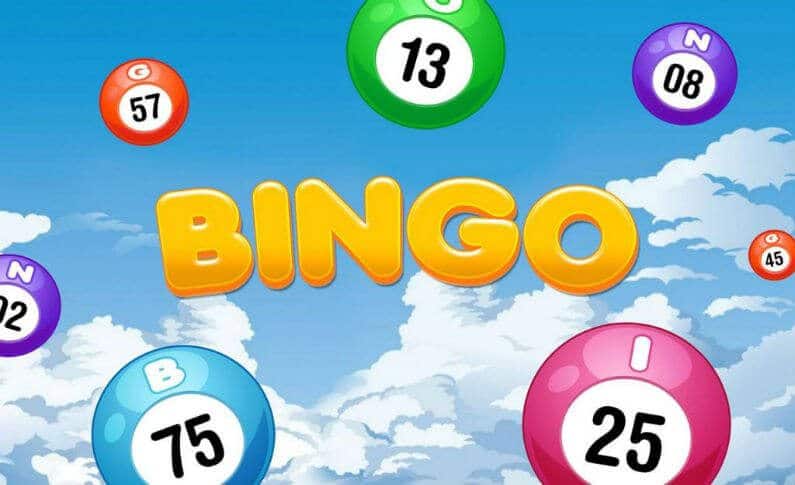 Online Bingo Games Types You Should Know
Bingo gameplay is easy, entertaining, and offers massive potential for prizes. In this game, players receive cards or strips containing numbers arranged in a grid. A host calls out the numbers randomly from a container, and the first player to mark off the required slots wins. Originally played in social events and halls from the 16th century, bingo is now host on online platforms, featuring different types of games to cater to diverse gaming needs and lifestyles. This article discusses the popular types of games, their specific rules and differences.
30-Ball Bingo
Bingo and casino operators describe this as a 'quick-fire game', offering exciting gameplay to players. This variant comes in 3×3 format with only nine numbers per strip. Games end quickly, making it popular because of the growing demand for instant wins and short games. To start, pick a strip or ticket, and click on "Get New Strip" on online platforms. The game begins once all players are ready, and numbers are drawn randomly. Players mark off called numbers through "daubing" or the "Auto-daub" feature that automatically marks called numbers.
75-Ball Bingo
This variant is the most common type played in the UK and Canada and uses cards in a 5×5 grid. It shares similarities with 90-ball bingo, but with subtle differences. Columns are headed with a letter from 'BINGO,' with the first column (B) containing numbers 1-15, second column (I) with numbers 16-30, and so on. The middle space is an empty "free" number, and players must complete specific patterns including but not limited to "24", "vertical", "diagonal", or "horizontal."
80-Ball Bingo
This version offers a balance between 75-ball and 90-ball bingo games. Rules are similar, with unique features and presentation, not hard to play for new players. This game comes with four columns marked with different colors, with patterns such as "central squares" and "X" as the most popular.
90-Ball Bingo
A traditional bingo type played in social halls across Europe and the UK. Like other types, players must purchase cards or strips, and numbers are drawn at random using a Random Number Generator (RNG). The game has three horizontal lines and nine columns, with cards featuring 15 numbers. The first column contains numbers 1-9, the second 9-18 and so forth. Players can complete the game in three parts; first, by completing a horizontal line on the card, secondly by completing any two horizontal lines on the same card, and third, by completing all numbers on the card, also known as the "Full House."
While there may be some differences in design, grid presentation, and gameplay, the general rules and objective remain the same. Players must complete the required patterns and be the first to do so for a chance to win. It's an entertaining way to spend one's leisure time while standing a chance to win some money.