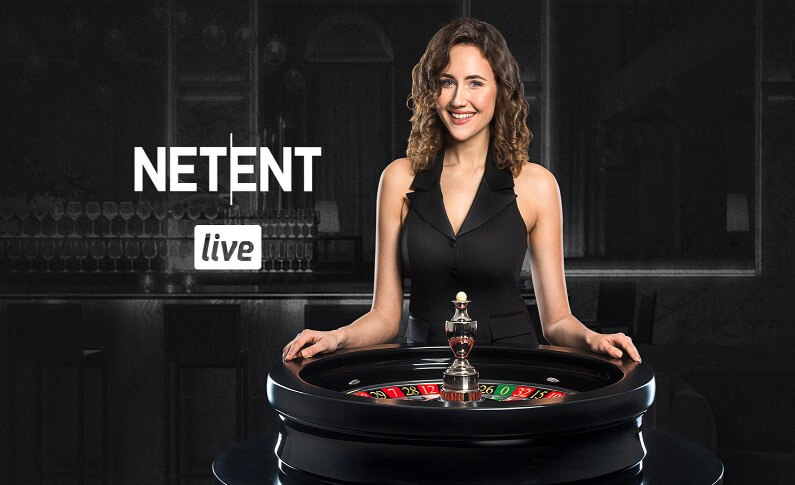 NetEnt Unveils a New UI for its Live Roulette
NetEnt, the leader in online slots, is committed to providing engaging and feature-rich gaming solutions using new technologies and innovation. The company's 'Better Gaming' philosophy now extends to its other casino games and services. Recently, NetEnt unveiled a new and improved User Interface (UI) for its NetEnt live roulette, with an expected enhancement of the playing experience across devices with different screen orientations.
Engaging Gameplay Anywhere on Your Device
Thanks to the improved UI, players can now enjoy roulette games on different devices with varying orientations. The new design significantly improves the portrait gameplay feature by displaying the last 18 numbers. The landscape mode, on the other hand, gives access to the last 34 results of the spins. The revamped layout also provides customers with easy access to the 'racetrack' for selecting and placing bets, thus immersing them right into the action. Additionally, the new dynamic camera angles for live streaming further enhances gameplay experience. Players can also access statistics and favorites effortlessly using their mobile devices in portrait or landscape mode.
Are you a mobile gaming enthusiast? Read our guide!
NetEnt's Commitment to Better Gaming
Andres Rengifo, the Director of NetEnt Live, expresses NetEnt's dedication to continually improving its gaming products and services for its players. He emphasizes that NetEnt has once again raised the bar by introducing a casino product that leverages the emerging potential of mobile devices, producing a better user experience for Live Roulette players.
Find more details about NetEnt in our comprehensive guide.
About Live Roulette
NetEnt's Live Roulette is one of the company's flagship gaming products. It comes with high definition video, multiple camera angles, chat, chroma-key background, statistics, and last winning numbers to enhance the playing experience. The game has two variants: the NetEnt Live Language Roulette and the NetEnt Live VIP Roulette. With the newly introduced improved UI, placing bets and accessing the game's statistics is more accessible, providing players with a better gaming experience.

Top 5 NetEnt Casinos