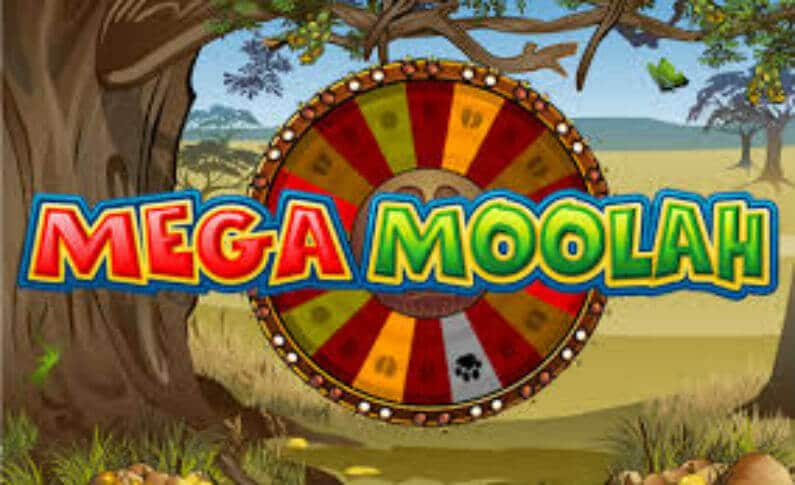 Multimillion Jackpots Spring 2017 – Mega Moolah and Mega Fortune Beat Records
Mega Moolah and Mega Fortune are two incredibly popular online slot games with amazing progressive jackpots that continue to make millionaires around the world. These two games are consistently competing for the top spot among the most popular and most rewarding online slots available today. While Mega Moolah has been winning lately, Mega Fortune is still a serious contender as well.
Record-Breaking €8+ Million Mobile Jackpot Won at Mega Moolah
In January and March of 2017, the Mega Moolah progressive jackpot was won twice, with each winner taking home a little over €6 million. However, on April 25th, a new record was set when a player on Tipico's mobile site won a €8,012,153.35 jackpot. This is the largest mobile jackpot ever recorded, and it just goes to show that your chances of becoming a millionaire with Mega Moolah are real and should not be ignored.
One of the things that make Mega Moolah so popular is that its jackpot grows extremely fast. Within just a few weeks, the jackpot can increase by several million. As the biggest progressive jackpot network in the world, Microgaming, the developers behind Mega Moolah, has given away over €716 million in jackpots throughout its illustrious history, changing the lives of thousands of people.
Mega Moolah is available at many different online casinos, including Betsson Casino, Cashimo Casino, Chanz Casino, IWCasino, and Rizk Casino. In addition, even Multilotto, a well-known betting service, uses Microgaming's Quickfire platform. This means that anyone who loves Multilotto can now play more than 600 Microgaming titles when they visit the online casino. Mega Moolah is, of course, one of those titles.
Casumo Casino Player Wins a €3.3 Million Mega Fortune Jackpot
In Sweden, at the Casumo Casino, a player was able to win a €3,317,639 jackpot with a bet of just €2.5. The lucky winner was a 28-year-old man and became the fourth millionaire to be created by Casumo Casino. This is the second-largest win in the casino's history and it occurred shortly after another multimillion jackpot of €4.6 million was claimed in Mega Fortune Dreams.
The Mega Fortune progressive jackpot has been making millionaires for years, with only Mega Moolah as a serious contender for the top spot in the list among the most popular progressive jackpot slots. NetEnt, the creator of Mega Fortune and hundreds of other amazing titles, never disappoints its players who can enjoy their games at all leading online casinos.
Recently, NetEnt has also spread its presence to Canada. On May 5th, a NetEnt representative announced that the company has received a license to become a supplier of online gambling software in British Columbia. It is clear that this incredible software company will continue to make waves in the online gaming industry, creating more millionaires and breaking more records as they go.
The lucky winner from the Casumo Casino said that he was overwhelmed by his new-found riches and that he plans to use the money to fulfill his dreams, help his family, and give back to charity. He also said that he will become a sponsor or godparent to a child in need. These are admirable goals, and it is nice to see a winner be so generous and open about their plans for winning the jackpot.
If you love online gaming, then you should definitely check out Mega Moolah and Mega Fortune. Who knows? You could be the next person to win a multimillion-euro jackpot!