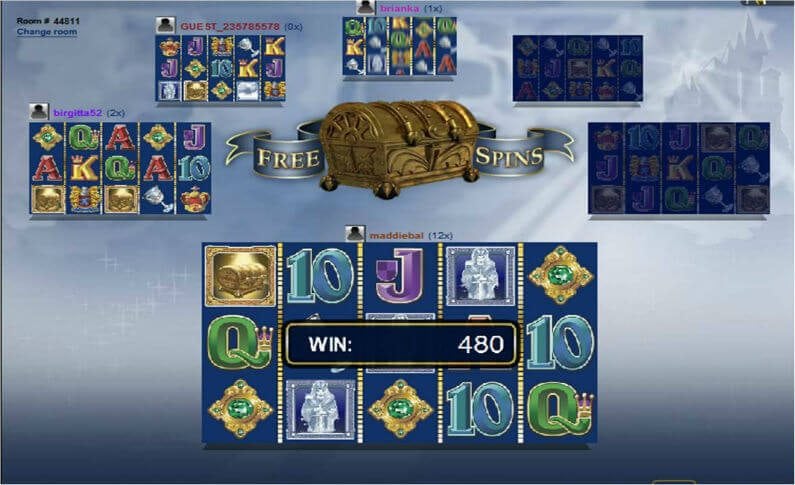 Multi Player Slots or the Best Way to Have Fun Gambling with Friends
Online slots are a great way to have fun and earn some cash. Multi player slots take this experience to the next level. You can enjoy the excitement of gambling and socializing with others. Nowadays, you don't even have to visit a brick-and-mortar casino to experience this unique form of gaming.
What Are Multi Player Slots and Why Do They Exist?
Multi player slots are like regular single player online slots. They feature similar gameplay and mechanics. However, multi player slots allow you to compete and socialize with others while trying to get a winning combination. Online casinos offer a global community of players, allowing you to meet new and interesting people from all over the world.
Multi player slots offer a sense of community. They add a new depth to your online casino experience, and each game has unique features that make it fun.
There are many multi player slots to choose from, including Terminator 2, Avalon, Wheel of Wealth, No Worries, Sure Win, and others. Some multi player slots are modified from single player versions, while others are designed specifically for multiplayer gameplay.
How Do Multi Player Online Slots Work?
Multi player slots work similarly to single player slots. You place your bet, spin the reels, and wait for the symbols to align. Multi player slots offer players the chance to form small teams to work together and chat with each other during gameplay. Some games are designed for group play, while others are more competitive.
When choosing which game to play, consider the number of players allowed per game, whether the game is group or individual winning oriented, and the method of player interaction. Multi player slots often have chat features that allow players to communicate while playing.
Multi player slots often integrate social media to allow players to enjoy playing with their friends or to make new ones.
Benefits of Multi Player Slots
Multi player slots are a fun way to enhance the online gambling experience. They offer unique rewards and the chance to participate in fun and exciting tournaments. Most tournaments are free to join, and you can track your progress on the leaderboard.
One concern with multi player slots is the potential for personal conflicts between players. However, moderators are available to address any issues swiftly.
Overall, multi player slots are a great way to enjoy the thrill of gambling with friends. They offer a social gaming environment that makes online casinos more exciting and engaging.
Featured Casino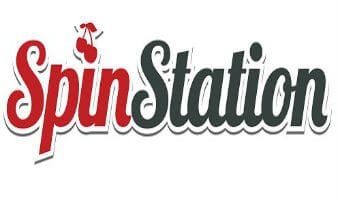 Perfectly blending slots and table games in a fun gaming environment, SpinStation Casino provides players with more reasons to play online. New players will be treated to great bonuses and perks, starting with the massive 'Welcome Package', which will reward new members with €3,000 in bonuses with 100 Bonus spins, given on top of the bonuses for the first three deposits. Can you afford not to try it out?