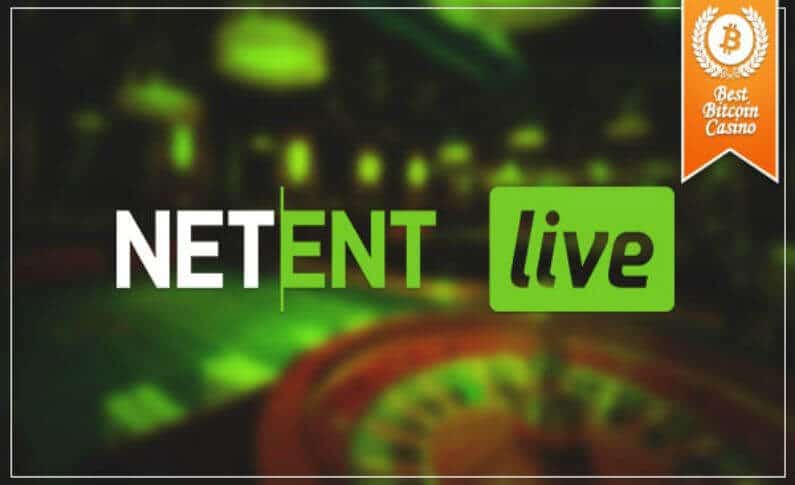 Posted in Industry
July 24, 2017
Mobile + Live Solutions from NetEnt: More Than Mobile Casino Technology
NetEnt has taken mobile casino technology to the next level with the launch of NetEnt Live Mobile. This bespoke solution has gained considerable popularity, proving that it is not only virtual reality that defines the most innovative gambling technology trend of 2017. The perfect symbiosis between the online and real-world casino, live casino attracts double the number of players. One of the most creative online casino game developers in the industry, NetEnt offers a third element into this mix, providing a unique and immersive user experience of a live casino to mobile device users. Today, it's possible to have a real gambling house experience in your pocket.
Mobile Casino Technology – Two Types of Mobile Gambling Solutions
Mobile casinos are accessible and popular today, and over 50% of the planet's population users mobile phones. Gambling portals offer interesting, convenient, and efficient game-playing opportunities to their clients. There are two main types of mobile casinos:
Responsive mobile-optimized casinos.

These programs adjust themselves according to the type of the device being used to load the casino's website. They provide the same gaming experience as instant play online casinos but adjust themselves to fit the size of the screen.

The pro of this system is that all your favorite desktop games are supported, but not all gaming apps can be resized well.

Mobile application casinos.

In this type, you download an application offered by the gambling operator, and play on your mobile device. This option is like a downloadable online casino. These apps save login information and stay active, allowing users to play without authorization every time. However, this app can take significant space in device memory and can pose potential security risks. Losing your smartphone while logged in would be disastrous.
Nowadays, gambling operators offer both types to cater to every type of client. Some downloadable apps offer offline functionality, allowing users to play offline without requiring an internet connection.
For the longest time, mobile casino technology could not offer a fully immersive user experience. Though transferring slots and table games were easy for previous generations of mobile devices, live casinos were too sophisticated for them. Development in technology and smartphones and tablets of today has allowed combining the best of all three types of gambling.
NetEnt Live Mobile – Why It Is Different
NetEnt Live Mobile is different from previous mobile casino technologies because it's entirely new and unique. NetEnt developed the solution keeping the local needs of the current live and mobile casinos in mind. Thus, being 100% in-house built by the company's top developers, ensures that the quality is outstanding. DesignIt, the leading user experience professionals, worked closely with NetEnt to provide the best possible user experience. This product is customizable by operators to fit their client's needs. NetEnt also collaborated with their loyal fans, who shared valuable feedback that helped to design the unique NetEnt Live Mobile interface. This product provides an excellent bridge to players used to real-world casinos and yet is technically advanced. Getting used to it might make some players develop a passion for mobile online gambling. NetEnt Live Mobile is available today on the best online casinos, including Sir Jackpot Casino, PlayGrand Casino, and Luck land Casino.