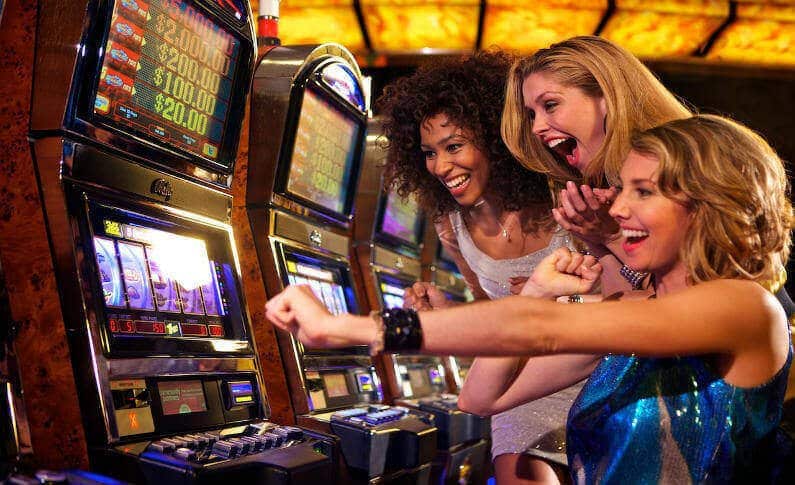 Posted in Industry
June 17, 2017
Millennials and Casino Entertainment – How Publishers and Operators are Bridging the Gaming Divide
Millennials – a term that is complex and hard to capture and understand for sociologists and marketers alike. As a generation born between the 1980s and early 1990s, they possess unique characteristics and traits that distinguish them from other demographics, and as such, pose a challenge for casino operators and game publishers.
Operators and game publishers are struggling to expand their business and increase casino revenues by meeting the demands and preferences of millennials, specifically in terms of the kinds of games they play and find appealing.
Featured Casino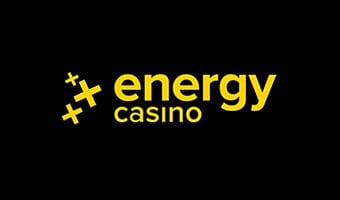 18+. 1st deposit bonus: 100% up to €200. 2nd deposit bonus: 50% up to €200. Offers not available for any deposits thereafter. Opt-in by choosing the Welcome Bonus and Reload Bonus tabs respectively, before making your deposits, otherwise select "NO BONUS". 1st deposit bonus wagering req. (Deposit+Bonus) x25, 2nd deposit bonus wagering req. (Deposit+Bonus) x30, on slots with some exceptions mentioned in full terms. Max bet €5. Each bonus is valid for 30 days. The minimum deposit amount is dependent on the payment provider chosen and therefore may vary. Other terms apply. BeGambleAware.org. Please play responsibly. Full T&C's apply
Forget Solitary Passivity, It's Adrenaline-Pumping Casino Games
The millennial demographic exhibits less enthusiasm for casino gaming and entertainment than those born in the 1970s or earlier. One survey shows that millennials are more passionate about dining out, drinks, and hanging out with friends and peers, rather than playing casino games. Additionally, traditional slot games that involve solitary entertainment bore millennials. Conversely, they are stimulated by high-action, adrenaline-pumping video games, social experiences, fast mobile downloads, and entertainment that is accompanied by other people. This poses a challenge for casino operators and game publishers who must find innovative ways of attracting this demographic.
What the Casino and Gaming Industry Can Get from These Trends
Rather than simply staying in a casino, millennials enjoy spending time with friends and peers sampling the best food, music, and drinks. This provides a challenge and opportunity for casino and gaming industry operators to design a holistic, casino-centric, and more exciting experience that involves this demographic. In order to achieve this, publishers, and operators must incorporate technology into their operations.
Multi-player games, fast-paced, and no seating machines such as the Gamblit Model G are examples of innovative designs aimed at impressing millennials. Game developers also incorporate mobile gadgets, as millennials are dependent on mobile apps and technologies, into their games.
Addressing and researching the preferences of millennials can turn challenges into opportunities for both operators and players. An engaging and entertaining experience for millennials can expand the business and, at the same time, introduce casino games to a new demographic.
Interested in knowing more about social casino? Read this excellent piece to stay current with this subject.