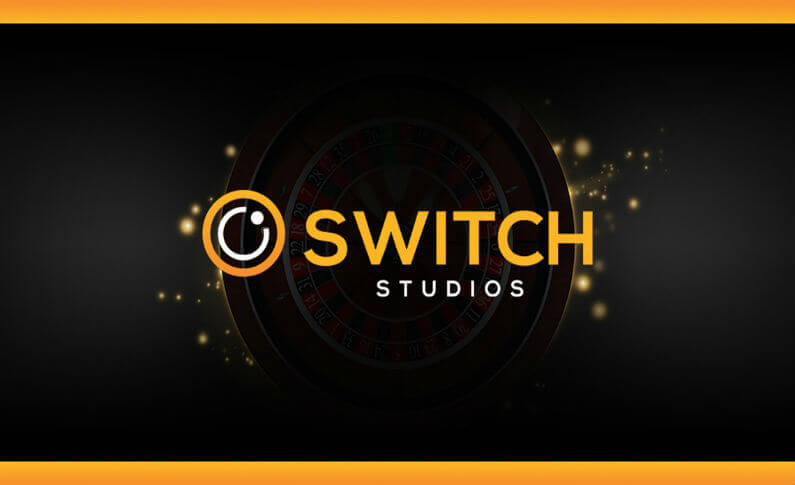 Posted in Industry
December 28, 2018
Microgaming Collaborates With Switch Studios
Microgaming has revolutionized the online gambling industry and has remained a leader with millions of players and hundreds of online casinos renting their software. However, as the market for new slot machines becomes oversaturated, they decided to shift their focus on creating new versions of table games to attract players. This is where Switch Studios comes in: a company with experience in developing mobile, social and eGaming applications, perfect for a growing number of gamblers who prefer playing on their mobiles. Microgaming saw Switch Studios' potential for originality, innovativeness, and creativity and decided to collaborate with them.
Why Switch Studios?
Microgaming's goal is to create something new or improved versions of older games that players are demanding. With table games being forgotten, Switch Studios' expertise in designing mobile games fits perfectly with Microgaming's plans to revive them according to the preferences of today's players. This is particularly important for mobile players as many classic games like blackjack and roulette are not well optimized for their devices.
Switch Studios' designers and developers have proven that they are capable of creating 100% unique and highly entertaining table games according to John Coleman, CEO of Microgaming. Most recently, Switch Studios and Microgaming released a 3D futuristic and modern Roulette game, which turned out to be a success and just the start of a whole new journey for both companies.
What to expect in the future?
In the next quarter, Microgaming will focus on creating and recreating the most popular table games such as blackjack and baccarat. The collaboration with Switch Studios has opened up new doors for innovation and creativity in online gambling. By keeping up with industry trends, Microgaming can maintain its leadership while also satisfying the growing demands of gamblers.