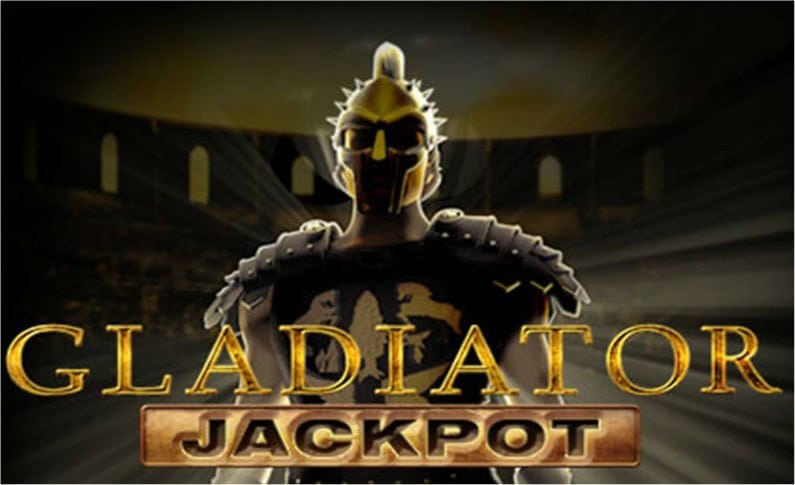 Posted in Winnings
September 19, 2017
Massive Jackpot Announced as Job Center Worker Scooped £1.36m Mobile Gladiator Jackpot
Casino and mobile slot games have taken on a new meaning, as they provide the chance of winning massive jackpots and prizes. Recent reports suggest that players' lives are being changed thanks to these games. The latest announcement about a jackpot win is from Playtech, with their progressive jackpot bonus game that awarded one UK player over a million pounds. It's definitely going to change her life!
'Time to Give Up Work', Thanks to a Mobile Gladiator Jackpot
The player who has won the jackpot is a 47-year-old woman and an employee at a job center with two children. She chose the mobile version of the Gladiator, a slot game based on the Gladiator movie. She deposited £30 and played for some time before winning the jackpot worth £1,365,870.02. This is one of the largest mobile jackpots won in recent years. She shared that the winnings will enable her to give up her day job and live off the prize.
The player, known as 'Angela' won the game at around 8 am on May 31. She decided to play the game because her kids were still in bed and not preparing for school, offering some free time. She triggered the jackpot after a few spins, which came as a surprise to her. She rushed upstairs to tell her husband, who was asleep, the news. The winnings have definitely changed their lives.
Playtech provides the market with exciting slot games for mobile and for slot productions that are inspired by Hollywood movies. The Gladiator mobile game is a perfect example of this. The casino partnered with the producers of the movie Gladiator, which starred Russell Crowe and was directed by Ridley Scott. For this slot production, Playtech incorporated a number of Roman elements, including the coliseum, and you will also see a number of characters including Maximus.
The game offers instant winnings and the chance to win the progressive jackpot. The main bonus feature of the game is called the 'Gladiator Jackpot Bonus,' which can be activated by showing three Gladiator helmets wilds on reels 2 to 4. This bonus round can be activated during the base game or when playing the Coliseum Bonus round. Playtech has 100 progressive jackpot games, and the Casino Director, James Frendo, is pleased to offer these satisfying progressive games, including the Gladiator slot game, which netted Angela her jackpot.
This is what the jackpot win looked like: