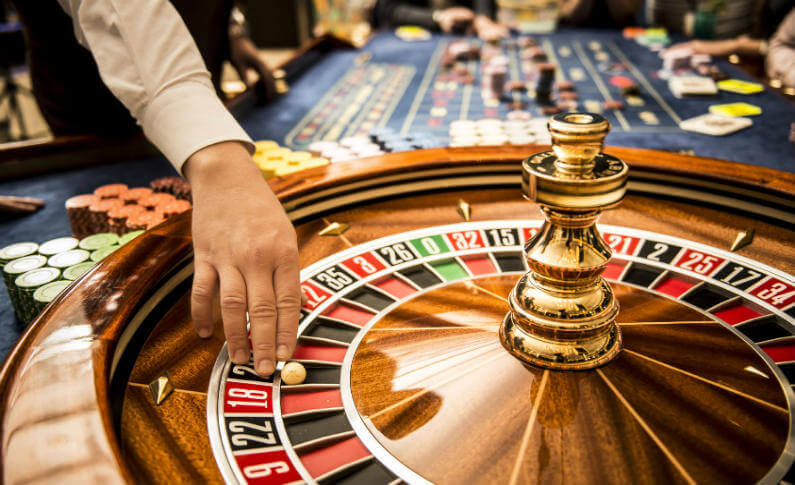 Posted in Guides
January 7, 2019
Live Casino: Here's How You Can Play the Right Way
Playing games in online casinos has revolutionized the way people approach entertainment. You can easily access a plethora of games by browsing online casinos using your desktop or laptop computer. There are no time or dress code constraints when you are playing online, which allows for a more relaxed and fair gaming environment. You cannot make illegal bets, and you don't get the chance to distract other players. But playing in a live casino is a different experience because you get to interact with other players and the dealer in real-time. That's why it pays to be prepared to play the right way so that you don't spoil the fun for other players. Here are some tips to make your live casino experience more enjoyable for everyone.
Know the Game Rules
Before you choose a game, take the time to understand the game's rules by reading the instructions. The casino dealer will usually explain the game rules before it starts, but it's best to take responsibility to understand the rules and the payouts to expect. You can even test your strategies by playing a few free demo games available online.
Be Aware of Your Budget
Before you take a seat at the table, be aware of your budget and the bankroll you want to play with. Choose a table that fits your budget and check the minimum and maximum bets that can be made in the table. Remember that tables come with different betting limits, and there are VIP tables suited to high-rollers of the game.
Show the Dealer Some Respect
The dealer facilitates the action and represents the casino in a live casino environment. It's essential to treat the dealer with care and respect by acknowledging them and showing courteousness throughout the game, no matter the outcome.
Treat Other Players Kindly
It's essential to play responsibly and treat other players with kindness since you are playing with people who have similar interests. Never reveal the cards you have, don't ask for tips or questions on how to win the game, or make derogatory comments. Chat positively and contribute positively to the game environment.
Drink Responsibly
Although drinking a moderate amount of alcohol and playing can be a pleasant match, overdoing it and losing control is a problem. Drinking too much can lead to poor decision-making, which can result in significant losses. It is essential to be responsible when drinking alcohol and playing.
Take Advantage of Promotions
Live casinos offer some of the best promotions, and it's important to know where these bonuses are and how to use them to your advantage. Popular bonuses include welcome bonuses, no deposit bonuses, and cashback offers, among others. Take advantage of promotions, but remember to read the terms and conditions before agreeing to them.