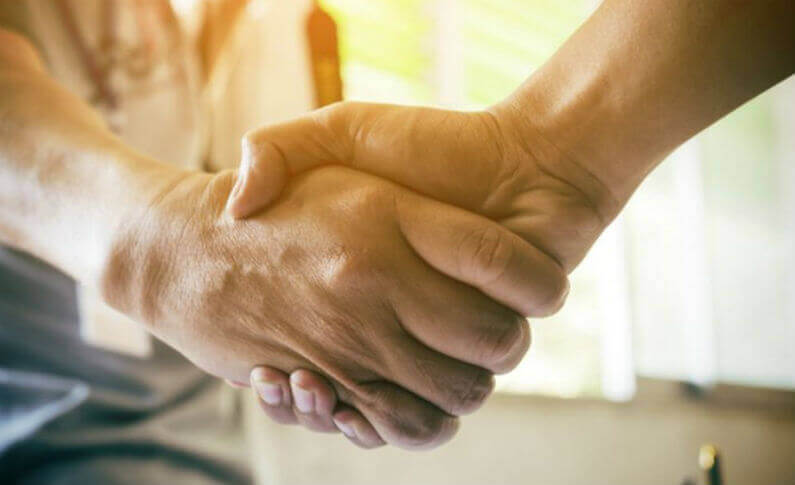 Posted in Industry
April 3, 2019
Industry-First Card for Withdrawals by Betsson
Withdrawing money from an online casino is usually a stressful procedure, especially when you're waiting for your first payment. Even if you've chosen the most secure and popular casino in the world, issues can still occur. The most common issue is when your funds get stuck in pending status and there's no clear explanation or resolution.
However, Betsson, in collaboration with EML, has found a solution to this problem. EML is a prepaid payment service provider that operates across Europe, North America, and Australia. In their latest deal, they created a cash back card for Betsson's winnings withdrawals, a product that might revolutionize the online gambling industry.
EML
EML issues a range of payment solutions such as physical, visual, and mobile pay cards, and their latest project in partnership with Betsson is aimed at providing a new level of convenience to online gamblers. Although digital payment is constantly increasing, cold hard cash is still a favorite among gamblers.
Betsson
Betsson is one of the most popular and relevant online gambling companies in the world. Founded in 2001, it is part of the Swedish Betsson AB, one of the largest gaming groups in the world that has been around for over 50 years.
The Card
The new MasterCard-backed Betsson cash withdrawal card enables gamblers to withdraw cash from their account in real time. It gives players the convenience of having their winnings in cash without having to wait for bank processing times. This service is optional and does not disrupt any existing payment methods.
Peter Zall, Chief Strategy Officer at Betsson, said that the Swedish market needs new casino payment options, but we believe that improvements in payment services are needed worldwide. Betsson's upcoming card can be used by anyone living or gambling in Sweden, and players will be able to instantly withdraw all winnings with no pending times.
The card provided by EML is specifically for use in withdrawing funds from the Betsson Casino, and there are no pending times unlike regular debit or credit cards. It's yet to be seen how audiences will respond, but expectations are high for this ground-breaking new product.