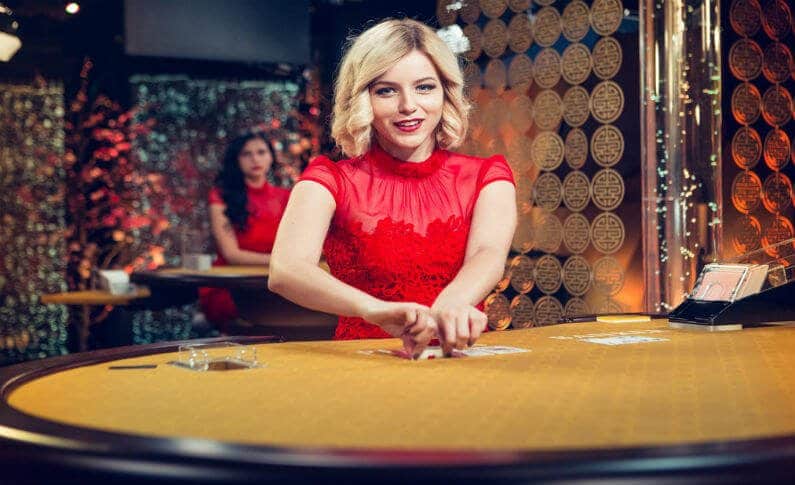 Posted in Guides
September 24, 2017
Increase Your Chances in Live Baccarat by Using These 3 Betting Strategies
Baccarat is a simple yet entertaining and highly profitable card game that requires basic gameplay mastery. The objective of the game is to compare two hands, namely the Player and the Banker. Three possible directions for the wager are available, the Banker, the Player, and a Tie. To increase the chances of winning, players need to pay attention to the values of each card. The number cards between 2 to 9 are equal to their face value while the 10 to King have zero values. The Ace card has a value of 1 point.
Live casino format provides a more convenient platform for playing baccarat. Players can enjoy the game from the comfort of their homes or offices without the need to visit a real casino. A live streaming technology allows players to view the baccarat game through multiple cameras showing an attractive dealer for a more authentic experience.
To increase winnings and avoid losing their bankroll, players need to prepare properly and use the right betting strategy. Here are three betting strategies that have worked for many baccarat enthusiasts:
1. Bet on the Banker
Betting on the Banker is the best option as it offers the lowest edge of the house (1.06%) compared to the Player (1.24%), and the Tie, which is the worst bet according to experts. It means that players who want to enjoy live baccarat and obtain high payouts should consider placing most wagers on the Banker.
2. Know the Art of Counting Cards
While players do not need to become master card counters, they can use their skills and memory to keep track of the cards played and the remaining cards on the deck. Card counting helps in determining possible payouts and decide when to place low or high wagers. Players can place a low wager when the card count is low and a high wager when the count is high.
3. Understand Betting Spread
Players need to pay attention to the house advantage when applying the betting spread strategy. They can place a lower wager when the house advantage is high and a higher wager when the house advantage is low. The lowest wager that a player can make is equal to the table's minimum, while the highest wager is equivalent to 10x the smallest amount wagered.
By using the above three betting strategies, baccarat players can increase their chances of winning while maximizing their enjoyment of the game.