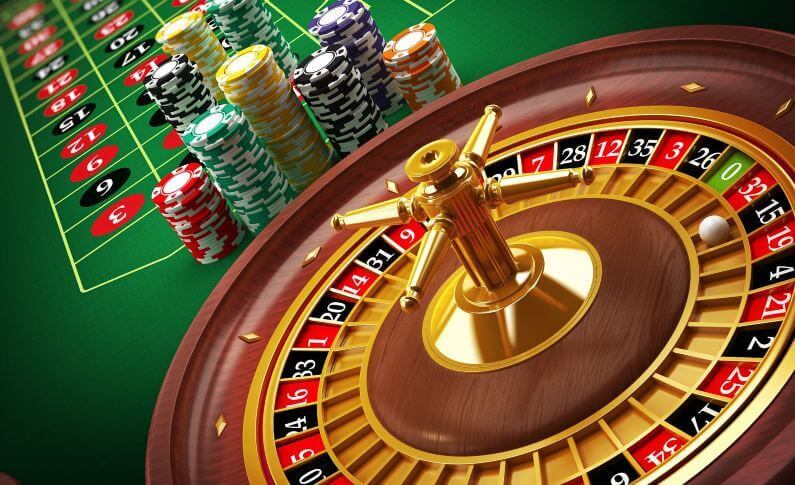 Posted in Industry
May 29, 2020
Increase of Roulette Search Terms During COVID-19
New research has found that the coronavirus pandemic led to a surge in Google searches for "online roulette" and "how to play roulette online" in the UK. The spread of the virus and the lockdown measures led to many British citizens seeking new ways to entertain themselves while at home, and roulette emerged as a popular choice. With live sports mostly cancelled during the pandemic, some sports betting aficionados also turned to online roulette to quench their thirst for entertainment.
An anonymous industry insider who handles over 20 UK betting websites says that the shift to online casino games, including roulette and poker, has been almost universal and happened quickly since there was no sports betting to divert people's attention. "There's been a clear change in people's mentality since there is no sports betting", he explained. 
GGPoker, an online roulette network, carried out the research which showed that online searches for "online roulette" spiked by 253% month-on-month following the lockdown in the UK. Online queries for "how to play online roulette" and "online roulette best practices" also rose by 205% and 143% respectively. The research also showed that interest in online roulette increased by 93%, as measured by sessions on its UK website. GGPoker also saw a definitive shift in new players, with a 103% increase following the lockdown.
However, interest in the game is decreasing as lockdown measures are eased and sports events slowly resume. While the influx of online roulette traffic and new players has been beneficial for the online gambling sector, it remains to be seen whether the trend will continue in the long term.
In case you are looking for more information on online roulette, you can read about different strategies to boost your winning chances, such as knowing your chances of winning, increasing your winning odds, and using various betting systems.