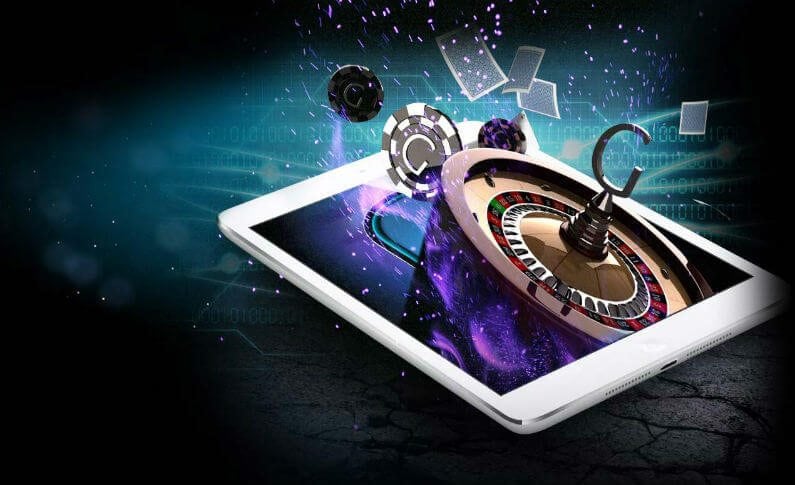 Posted in Industry
August 14, 2017
Improved Mobile Casino Experience? There are Apps for That
Mobile phones and mobile casino gaming are gaining popularity in the casino industry. Although traditional online casino platforms and brick and mortar casinos are still popular, the growth of smartphone use leads to the development of new apps that can improve the gaming experience. According to one survey, spending for mobile casino games that run on iOS increased by 55% between November 2013 and November 2014. An industry-tracking company called App Annie valued the market at $2.7 billion. With an increasing number of smartphone users, the popularity of mobile casino gaming is expected to rise even more.
This is great news for both mobile casino operators and players in general. For casino operators, it's a whole new opportunity that can help expand their business. For players and enthusiasts, it means better ways to play their favorite casino games. It can also provide flexibility, allowing players to try out casino games on-the-go when they are too busy to visit a casino. But the growth of smartphone use and the popularity of mobile casinos also lead to the development of new apps that can help improve the gaming experience. Here are some of the popular third-party apps that can be used to achieve this goal.
Apps for Practice and Training
When it comes to apps for mobile casino gaming, there are primary apps like casino apps, games, and software that should be downloaded to smartphones to start playing the games. But there are also third-party apps available that can help players practice their skills and train them in playing casino games.
Poker Calculator
For those who prefer card-based games like poker, calculators are helpful apps that can be downloaded to smartphones to compute the chances of winning in the game or come up with the best hand to play. This is helpful for new players since this can help them understand the game better and appreciate their chances through computed values.
Casino Informer (and Other Casino Educational Apps)
These apps are highly recommended if you want to learn more about the history of casino games and their basic rules. It works like a guidebook, but this time you can easily access the information on your smartphone.
Blackjack Strategy Practice (and Other Card-Game Rules App)
When you want to learn the basic rules of the game and don't have time to sit down with the experts, then an app focused on the rules can be enjoyed. These apps cover most of the popular card games, from Blackjack to Poker.
Responsible Gaming Apps
If you are a frequent and regular casino player who regularly fails to follow your set limits, then these apps are highly recommended. Some of the popular mobile phone apps that can empower and guide you are Cost2Play, Mobile Monitor Your Gambling and Urges (MYGU), and Cassava.
Mobile casino gaming is here to stay, and its sustained growth leads to the development of new apps that can inform and empower casino players and customers. With these apps, players can learn more about the games and understand the rules of certain card games. They can also keep track of their activities online and become more responsible players, someone who knows the rules and understands their limits.