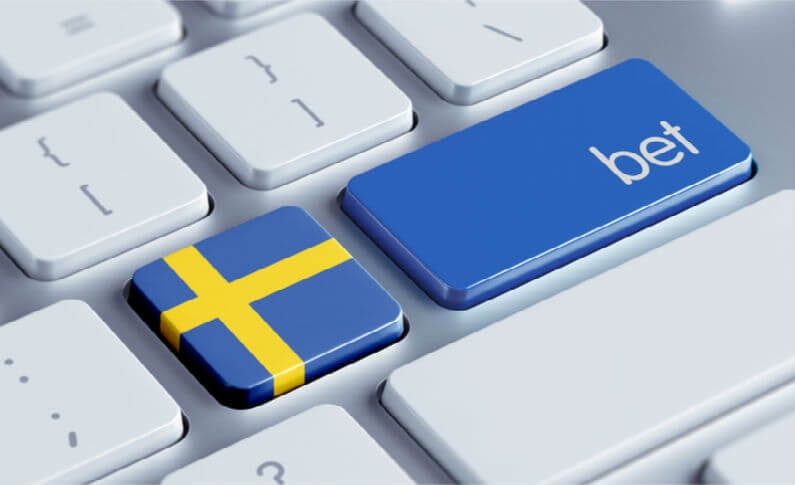 Posted in Industry
September 11, 2018
How the New Regulation Will Help Shape the Online Gaming Environment in Sweden
Sweden is known for having a thriving online gaming industry, with some of the top global gaming brands originating from the country. However, until recently, the country was considered a "grey market" with weak regulations and little enforcement against offshore operators targeting Swedish players. Now, the Swedish Parliament has passed new regulations unanimously, aiming to transform the market from an unregulated "grey" space to a modern and fully regulated environment.
Before the regulations were implemented, the market was dominated by two gaming monopolies, Svenska Spel and ATG, controlling 58% of the market share in 2017. These companies aired their concerns but were unable to stop the regulation process. Two significant developments, the success of Denmark's regulated market and low tax rates at 18%, paved the way for Sweden to follow suit with their own regulated market. The tax will apply to gross gaming revenue (GGR) without putting too much burden on the government. Additionally, the government predicted that regulation could lead to 90% of online gaming customers entering licensed environments.
The new regulations are scheduled to start in January 2019, with license applications beginning in July 2018. The Swedish Government is requesting all applicants to comply with Swedish rules and regulations. The new regulations aim to prevent unlicensed operators from accessing the market and introduce tighter penalties for unlawful gambling and fraud.
The industry is hopeful about the new regulations and expected earnings that could come as a result. The Danish regulated market is considered a good benchmark, and Swede predictions in innovation and affiliate partnerships are suggested for a fully regulated Swedish gaming environment, much like Denmark. This fully regulated Swedish gaming market is expected to lead to innovations, the creation of new affiliations, payment solutions and new platform providers.