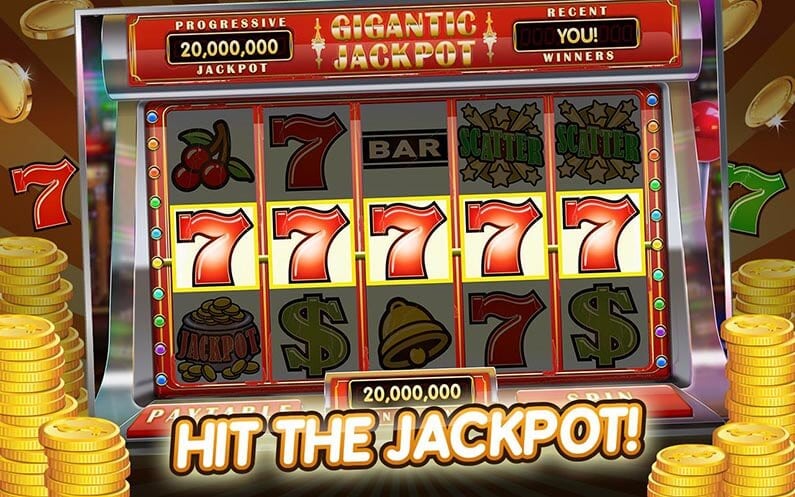 Posted in Game Reviews
November 9, 2017
Some Great Tips for Playing Slots Online
If you are tired of losing money when playing online slots or want to increase your chances of winning, these five tips can help you. However, it is essential to note that slots are random, and there are no strategies to guarantee success. Beware of any website or scheme that claims to guarantee profits; they are scams.
1. Play for Fun, Not Profit
The primary reason to play online slots is for fun, not to pay bills. If you gamble with the pressure of needing to win money, it can ruin the experience. Instead, play with money you can afford to lose without affecting essential bills. Use any wins as a bonus and never rely on them to happen. Seek help immediately if gambling with necessary bills becomes a problem.
2. Join a Loyalty Scheme
Most reputable online casinos offer a loyalty scheme to players. This program rewards players with loyalty points that can be exchanged for bonuses, free spins, and extra funds. These bonuses allow you to play without risking any of your money. Before you sign up, check that the casino offers a loyalty scheme, and earn as many points as possible. Read guides on online casino bonuses, including Reload Bonuses and VIP Bonuses.
3. Always Check the RTP
Return to Player (RTP) is expressed as a percentage, which indicates how much money you can expect to win on average. For instance, if the RTP of a slot is 95%, you should expect 95 euros to remain after betting with 100 euros. The higher the RTP, the better your chances of breaking even. RTP values can be found online.
4. Avoid Progressive Jackpot Slots
Although progressive jackpot slots have the highest rewards, they may not always be the best option. A significant drawback is that the RTP is skewed to accommodate the huge jackpot. Even when the slot has a 95% RTP, there are fewer chances for a profit than a non-progressive slot with the same RTP. Progressive slots are ideal for winning significant sums, but non-progressive slots increase the chances of winning smaller amounts.
5. Take It Slowly
Playing slots at break-neck speed may seem like the best strategy to win, but it is not. When you play faster, the casino gets more chances to reduce your bankroll. To make your bankroll last longer and enjoy slot games, slow down, and avoid using the autoplay button.
In conclusion, these tips will improve your chances of winning and enjoying online slots. This article encourages players to gamble responsibly and reminds them that slots are games of chance. Before signing up for any casino site, read our reviews and use the welcome bonus to increase funds for playing fantastic slot games.