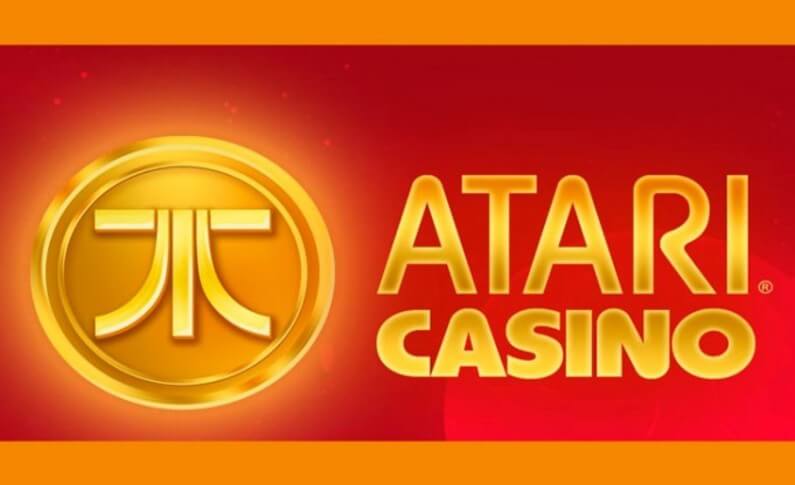 Gaming Giant Atari to Launch Online Crypto Casino
Atari, a gaming giant based in New York, has announced plans to launch its own online crypto casino. The company aims to set itself apart from other bitcoin casinos through its custom-made cryptocurrency: the Atari Token. This exclusive token is designed for the benefit of the players. Entering the online gambling market will allow Atari to expand its business and become a leader in the industry.
Atari's Unique Casino Experience
Atari plans to launch the casino, which will be called the Atari Casino, in 2020, though no specific date has been announced yet. While the games on offer will be similar to those found on other online casinos, it is noteworthy that there will be no geographical restrictions. Atari Casino will be available to players from all over the world. The company promises faster payouts and the opportunity to place higher stakes on its platform. Since the platform is already created, players can already register. Expectations are high as Atari has promised to deliver the best online casino experience yet.
The Atari Token And Cryptocurrency
The Atari Token is a unique cryptocurrency created exclusively for use on Atari's platform. Users will be able to purchase it using already established forms of cryptocurrency, such as Bitcoin. According to Atari, the Atari Token will also be available on other platforms, not just the casino, and the company has expressed its desire to develop as many use cases as possible. However, players will still have access to other cryptocurrencies as well as standard online payment methods such as credit cards and e-wallets. This move makes Atari Casino one of the latest crypto casinos to take the online gambling world by storm, joining a growing trend of online casinos that accept cryptocurrency payments.
Atari Casino has acquired a license from Gibraltar, guaranteeing its legitimacy and providing players with an added layer of security. That being said, the company has not announced the detailed terms of how the casino will operate, what kind of games will be available, or what other features the platform will include. All the details will be available on the day the casino finally launches.
Latest Welcome Bonuses