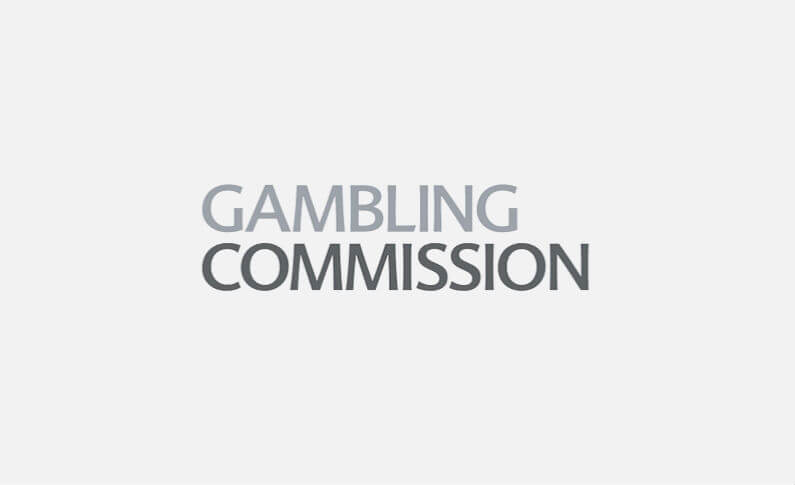 Posted in Industry
February 18, 2019
Gambling Commission Proposes Additional Licence Conditions Update
The UK Gambling Commission has been working tirelessly to prevent money laundering and other illegal activities within the online gambling industry. It aims to ensure that all the necessary precautions are implemented within all online casinos licensed by them to minimize the number of new gambling addicts and reduce the number of existing ones.
The commission has recently updated several licence conditions in just a few months, highlighting the importance of the National Responsible Gambling Strategy and its implementation. As one of the most renowned licensing agencies and regulatory bodies in the online gambling industry, the UKGC has always shown commitment towards the safety and well-being of its players.
Why Are Licences Important?
Securing a world-class license like the one provided by the UK Gambling Commission requires a significant amount of investment, effort, and maintenance. However, obtaining such a license is important to provide players with a safe and secure gambling environment. With reports of addiction, scams, and online fraud circulating frequently, online players expect a high level of security and safety.
The fairness of the game is also a significant aspect that players look for. Casinos with their own software can easily manipulate the odds, but licensed casinos have their games checked by independent authorities to ensure a fair Return to Player (RTP). This promises that players will receive their deserved winnings at regular intervals.
Read more on license commitments by UKGC here.
What is the National Responsible Gambling Strategy?
The National Responsible Gambling Strategy is a detailed 38-page program developed by the Responsible Gambling Trust (RGT), an independent charity that uses its resources for research, treatment, and education related to online gambling. It aims to treat addiction, raise awareness regarding gambling addiction, and prevent players from falling into the same trap. It is extremely important to address these issues, as gambling addiction is a widespread problem.
The program also promotes data collection to work on improving current methods to tackle addiction effectively. Therapies centered around such data may result in a more significant number of successful recoveries.
What to Expect in the Future?
With the recent updates in place, it is likely that the UKGC will hold off on any significant changes to evaluate the effectiveness of the newly introduced programs. It is essential for both players and game providers to work towards preventing issues like addiction from occurring. Responsible gambling practices, such as creating budgets, avoiding alcohol and other drugs while gambling, and gambling responsibly, can help mitigate any potential issues.
Find a list of UKGC licensed casinos here.